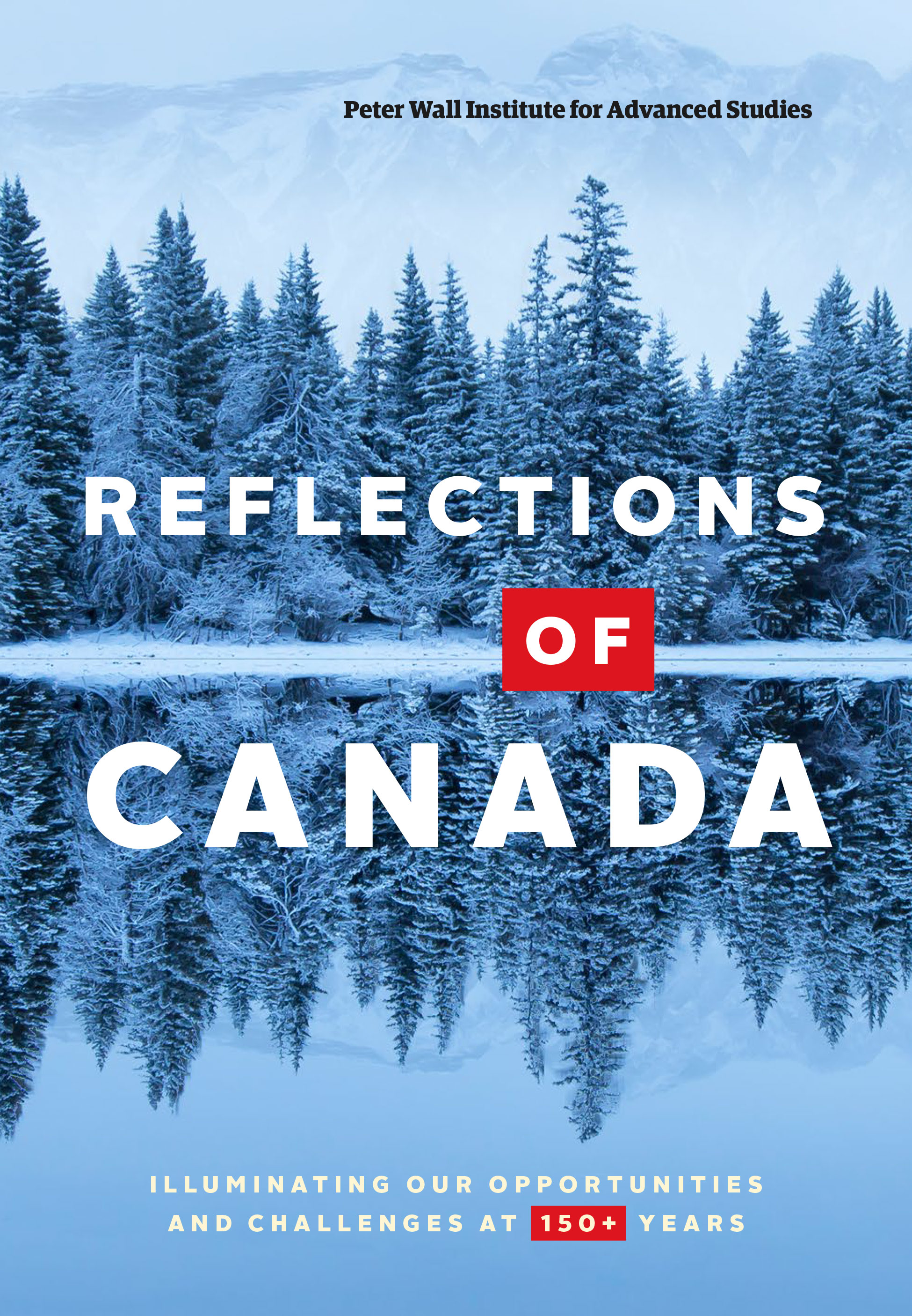 To mark the sesquicentennial anniversary of Canada's Confederation, the Peter Wall Institute is releasing, on June 23, the book Reflections of Canada: Illuminating our Biggest Possibilities and Challenges at 150 Years.
It is a provocative essay collection where leading writers, researchers, and public intellectuals peer into the country's future within their individual areas of expertise. And, who better than the Sea Around Us Principal Investigator, Daniel Pauly; the Nereus Program Science Director, William Cheung; and OceanCanada's Director, Rashid Sumaila, to talk about what the upcoming years might look like for Canada's fisheries?
In a chapter titled "Fisheries and the World," the researchers start by presenting a brief review of the evolution of fisheries in the Arctic, East and West Coasts. Then, they delve deeply into the most pressing issues affecting each areas' biodiversity and productivity.
"Canada currently finds itself with the majority of its commercial fish stocks needing to be rebuilt. Yet, in contrast to the US, Canada has no enabling legislation—indeed, not even a plan for action," Daniel Pauly explains.
Beyond presenting the problems that are disrupting Canada's fish stocks and seafood market, the scientists mark a roadmap of what can be done to work toward a much-needed restoration process. All of this, taking into account that these resources exist within a global context dominated by political and economic interests and affected by climate change.
According to Cheung, "the Canadian oceans and fisheries are at a crossroads where decisions and actions by coastal communities, First Nations, government at all levels, industry, and the public now will determine the future sustainability of our oceans. Reflecting on the 150 years of Canadian fisheries in this contribution, we examined the lessons from historic successes and failures in exploiting and managing our marine resources. We show how, more so now than ever, our oceans and fisheries issues are interconnected with the rest of the world's and highlight future pathway to ensure ocean sustainability."
Within that pathway, the authors emphasize the need for Canada to meet its international commitment of setting aside 10 per cent of its waters as protected areas, with monitoring programs that track effectiveness. In order to put into action what laws and regulations prescribe in this regard, the three scientists say specific strategies need to be designed and the political will needs to be in place.
"This book provides potential solutions and calls for action," Sumaila says. Looking at the broader picture, he then adds: "With a solid understanding of where Canada has come from and where it is now on a wide range of issues, we proceed to explore the challenges and opportunities the country is likely to face and take into the future."
The book Reflections of Canada: Illuminating our Biggest Possibilities and Challenges at 150 Years will be released on June 23 at 6 p.m. during a public reading and photo exhibit at Vancouver's Beaumont Gallery.