The Sea Around Us has been featured in the IRIN news network, with an extensive story outlining how overfishing and climate change are warping our marine ecosystems. Within the story, Executive Director and Senior Scientist Dr. Dirk Zeller provides analysis of how the Sea Around Us data is helping to better understand the crisis.
*********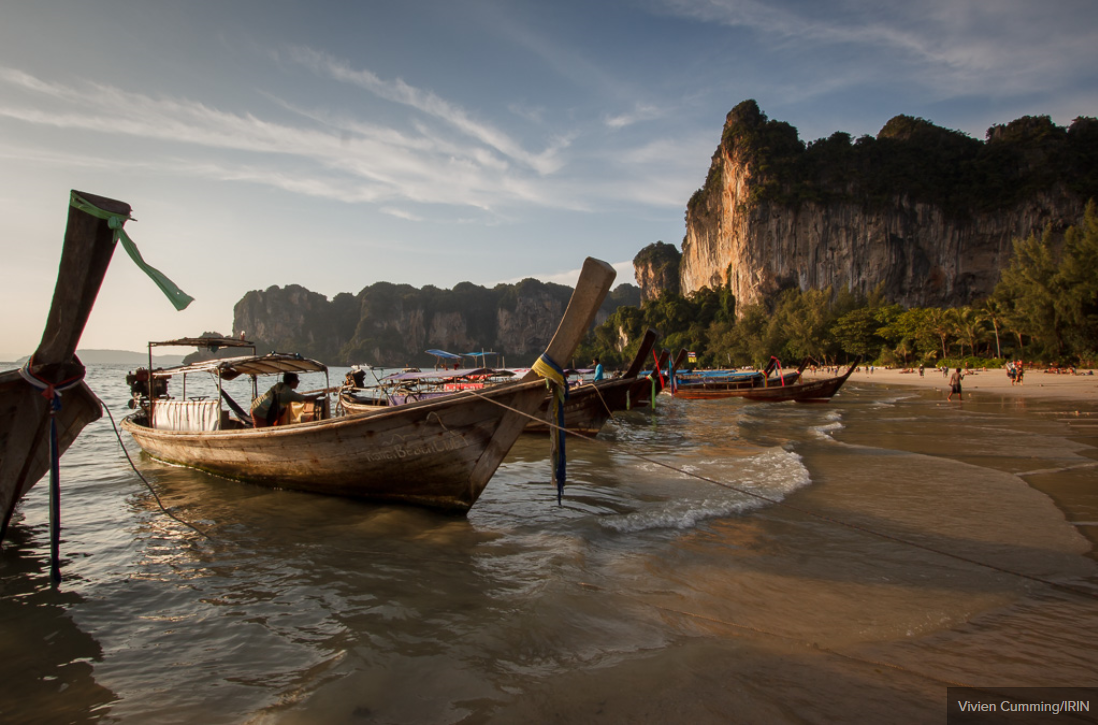 By Jared Ferrie
Oceans have absorbed more than 93 percent of the heat generated by human activity since the 1970s, according to a report published this month by the International Union for Conservation of Nature and Natural Resources.
It says a "truly staggering" rise in temperature has caused chaos in the seas: dangerous microbes and cholera-carrying bacteria are breeding in warmer waters, along with toxic algae, which could poison fish and humans that eat them; coral reefs that provide the habitat for a quarter of the world's marine species are dying; species including turtles, seabirds, and fish are being driven into cooler waters towards the poles.
For experts researching global fisheries, the IUCN report, compiled by 80 scientists in a dozen countries, landed with a dull thud on top of a growing pile of their own studies that show overfishing is already decimating stocks worldwide.
Dirk Zeller, executive director of the Sea Around Us research institute at Vancouver's University of British Columbia, said it's hard enough trying to convince countries to scale back fishing to sustainable rates. And as with overfishing, the warming seas won't affect everyone equally.
To read the full story, click here.