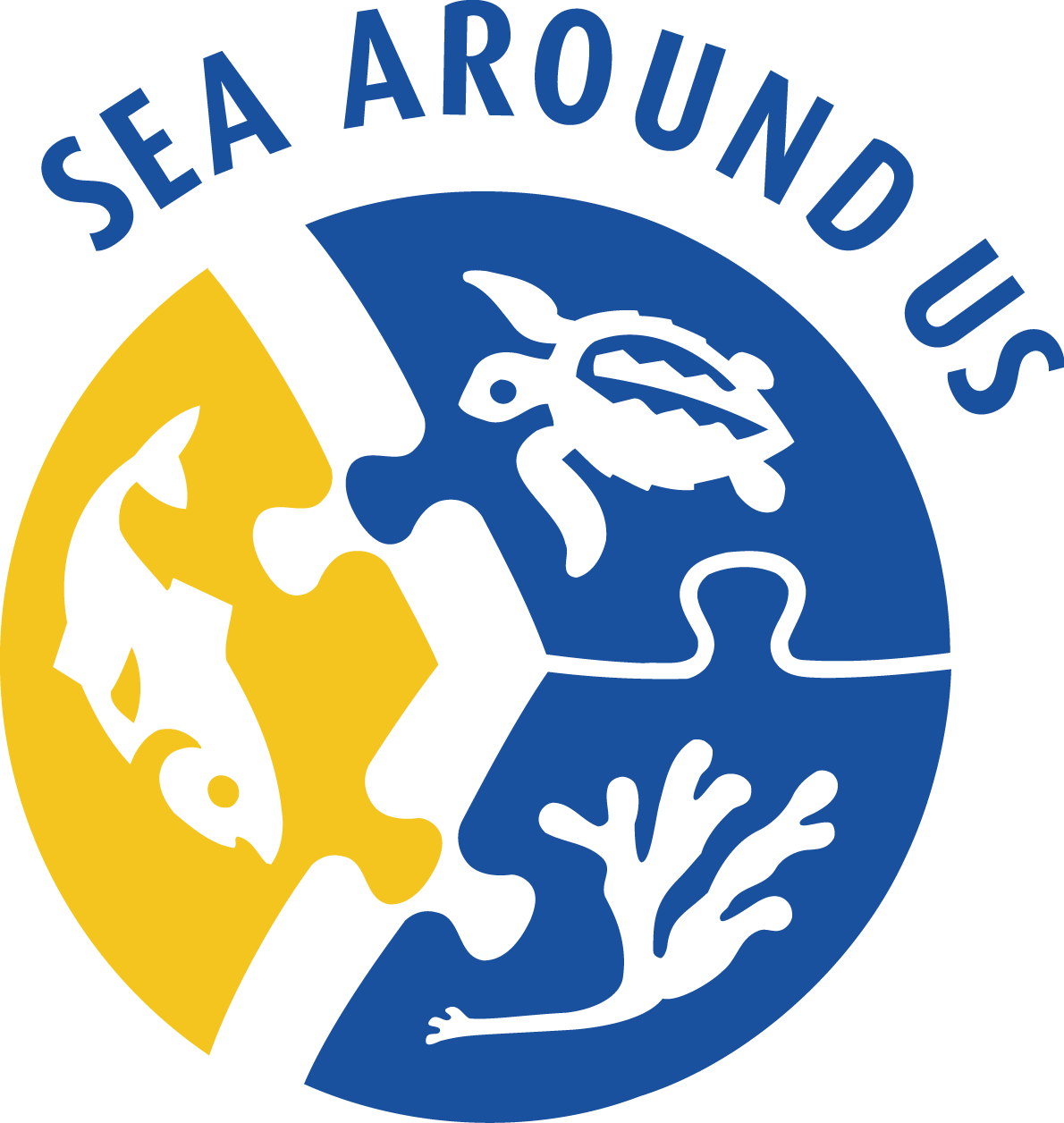 Dear Sea Around Us network,
In the face of the COVID-19 pandemic, we want to communicate that our number one priority is the health and safety of the Sea Around Us staff, partners and collaborators.
This post is aimed at explaining our current procedures and providing you with information on how we will ensure our work continues during these testing times.
1. Following the guidelines issued by our home base, the University of British Columbia, we have switched to remote work, a change that came into effect on March 16, 2020. At present, there is no end date to this modus operandi. We will continue to monitor the situation and stick to the protocols implemented by the University and Canadian health authorities.
Similarly, the Sea Around Us – Indian Ocean, based at the University of Western Australia, follows the guidelines of that institution, while Quantitative Aquatics, our partner in the Philippines, follows national guidelines.
2. All the technological needs of our staff are covered as we all have access to our office computers and our cloud-based databases via VPN. We are also making sure that staff members that need additional resources to work from home are able to order them online.
3. Our staff and leadership have cancelled or postponed all work-related travel and attendance at face-to-face meetings/events until further notice. Yet, we are available for remote interactions aimed at serving our community.
4. We are keeping our lines of communication open. For a long time, our staff has been using instant online messaging platforms to stay in touch in real-time during work hours and we are also holding weekly video meetings not only to update everyone on the status of each project but also to check-in with ourselves and provide support.
4.1. Our usual communication channels, namely, our personal emails, the feedback[at]seaaroundus[dot]org email, and our social media profiles, remain open and active to serve and stay in touch with our funders, users, colleagues and the community at large.
5. We are involved in a number of projects that are aligned with our mission of assessing the impact of fisheries on the marine ecosystems of the world. We can assure you that our work in these different projects is ongoing and even though it may have slowed down due to the adaptation period that the COVID-19 response has demanded from us, we are still committed to delivering the results that our community expects from us.
As the situation demands from us, we are finding creative ways to adapt and continue our work.
We hope you and everyone around you are doing well and considering every precaution to keep safe and healthy.
Warm regards,
The Sea Around Us team