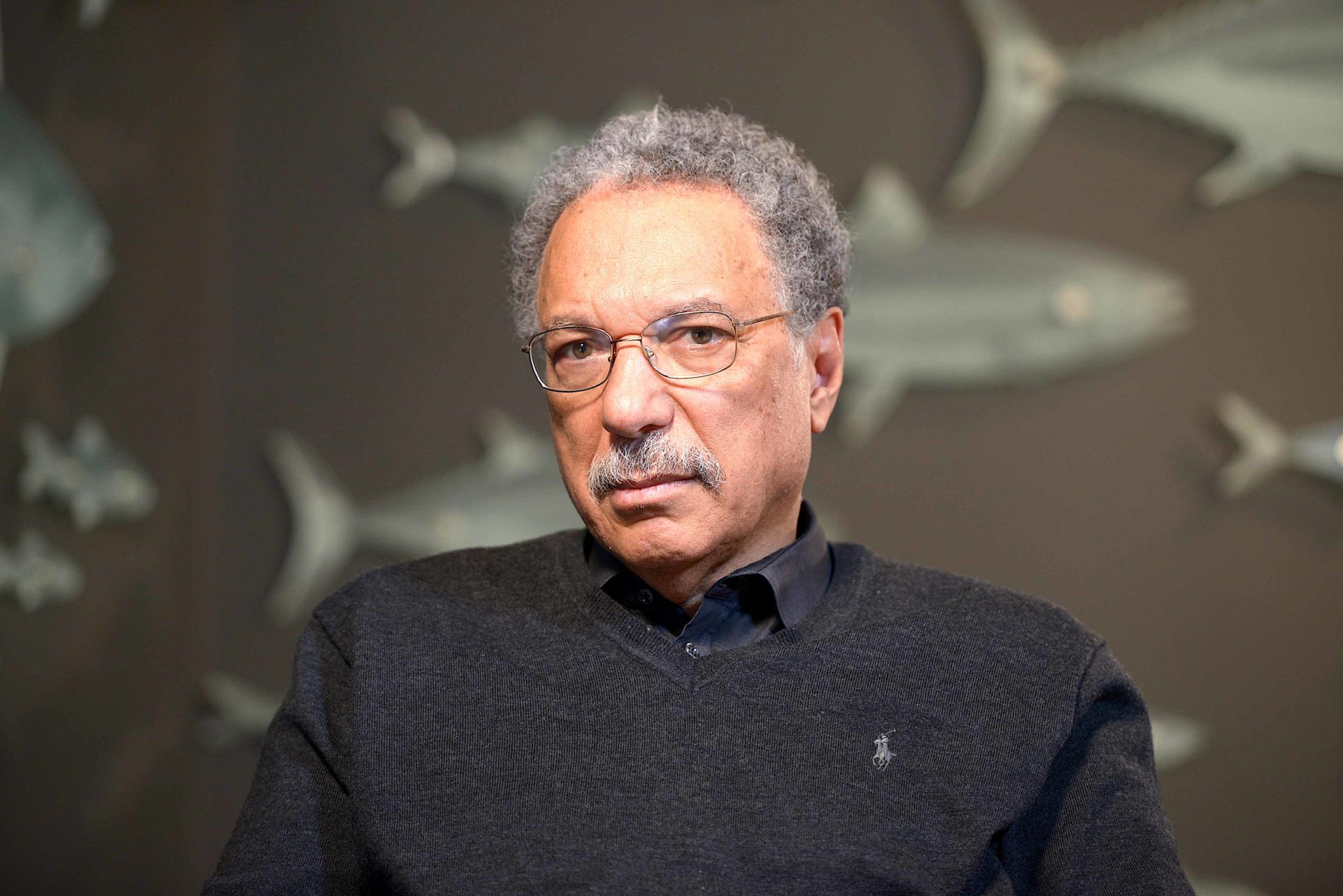 In February of 2020, the Sea Around Us Principal Investigator, Dr. Daniel Pauly, together with marine biologists Carlos Duarte and Terence Hughes, was notified of having been awarded the 2019 BBVA Foundation Frontiers of Knowledge Award in Ecology and Conservation Biology.
Although the 2020 ceremony was cancelled due to the COVID-19
pandemic, in September 2021, Pauly and his colleagues travelled to Bilbao, northern
Spain, where they joined the winners of the following year in a ceremony that combined
both in-person and recorded presentations and acceptance speeches.
In his address, Dr. Pauly not only expressed gratitude for the recognition that his work has received but also took the opportunity to mention what are the biggest threats fish populations are facing nowadays.