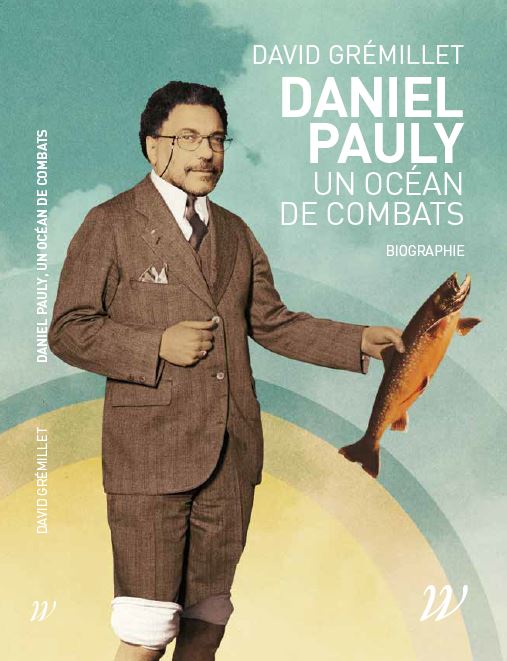 Un Océan de Combats is the title of the book that recounts the life of the Sea Around Us Principal Investigator, Dr. Daniel Pauly.
The text, brilliantly written by oceanographer David Grémillet over the course of two years and after doing dozens of interviews over four continents, presents the extraordinary life story of a child born just after the Second World War to a working-class Frenchwoman and an African American GI– Daniel Pauly's trajectory defies every expectation.
Un Océan de Combats brings to the forefront a scientist's life-long struggle over the course of his extraordinary career to determine the magnitude and significance of overfishing.
The first accessible account of overfishing as a global issue, both for society and for the planet, this book draws the inevitable connection between the environmental crisis and the political and social inequality between the global North and the global South.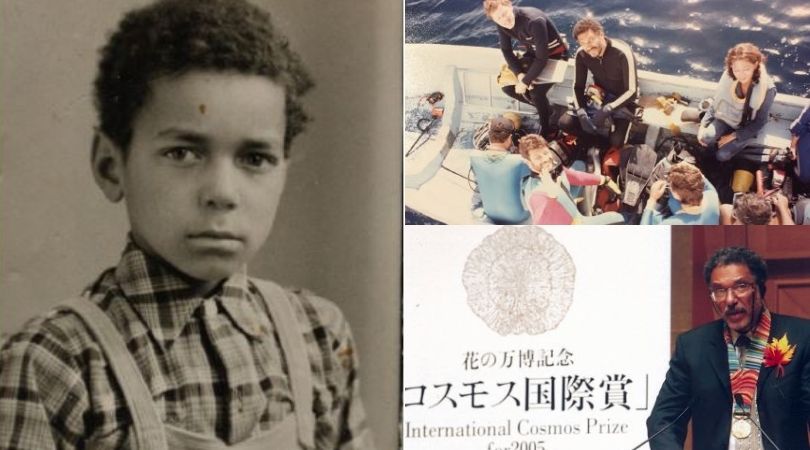 "An iconoclastic fisheries scientist who is so decidedly global in his life and outlook that he is nearly a man without a country." THE NEW YORK TIMES
"Never afraid to ruffle feathers, Pauly is outspoken about ocean conservation and willing to point fingers at the huge multinational companies that control much of the world's fishing industry." NATURE
"Pauly's insights into global fisheries provide an understanding of the root causes of our unsustainable ocean fishery and are an essential guide to sustain this vital resource." DAVID SUZUKI