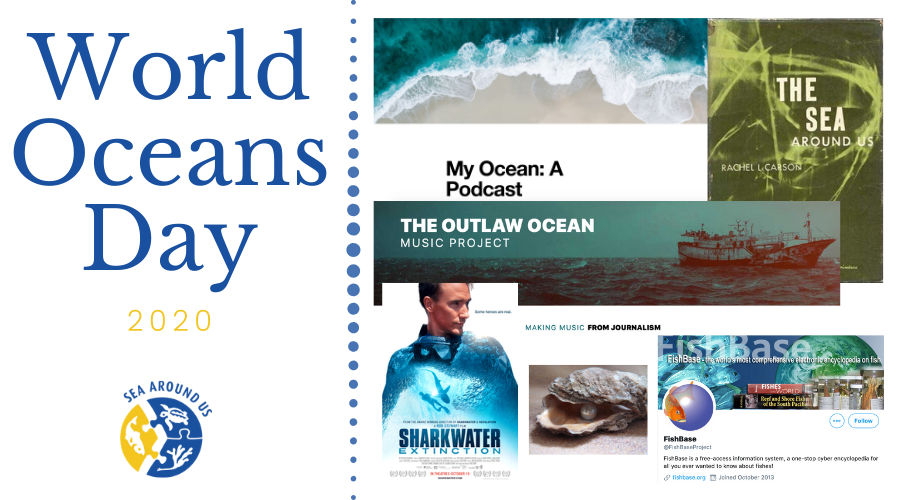 World Oceans Day is being celebrated differently in 2020.
As humanity is still dealing with the impacts of the COVID-19 pandemic, most ocean-lovers will have to resist the desire to spend June 8 by the beach. But not being able to get physically to the ocean doesn't mean that we can't learn more about it. This is why the Sea Around Us team prepared a list of ocean-related resources that we can all enjoy from the comfort of our homes.
Books to learn more about the ocean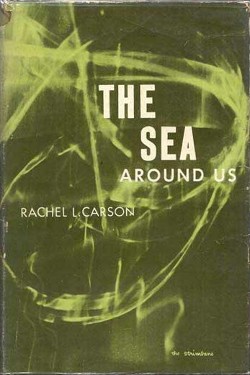 The Sea Around Us by Rachel Carson "This has been my favourite ocean-related book for a long time, also because its success freed her up to write Silent Spring, which unleashed the modern environmental movement" – Daniel Pauly.
"A sentence is at the very beginning of the chapter 'Mother Sea, The Gray Beginnings' clinched it for me. It reads 'For although no man was there to witness this cosmic birth, the stars and the moon and the rocks were there, and, indeed, had much to do with the fact that there is an ocean'" – Deng Palomares.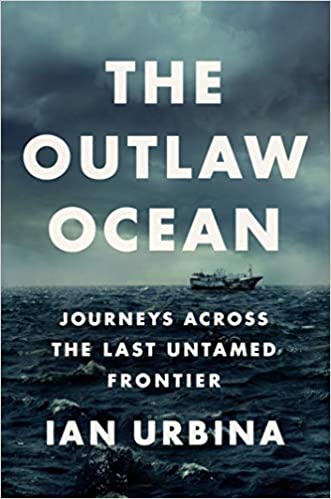 The Outlaw Ocean by Ian Urbina "This is my favourite so far because the author speaks about so many different aspects and situations that occur in the high seas, aka 'the outlaw ocean.' It really brings you into perspective about how vast our oceans really are and what is happening on them, that we don't know/ hear about" – Sydney Baxter.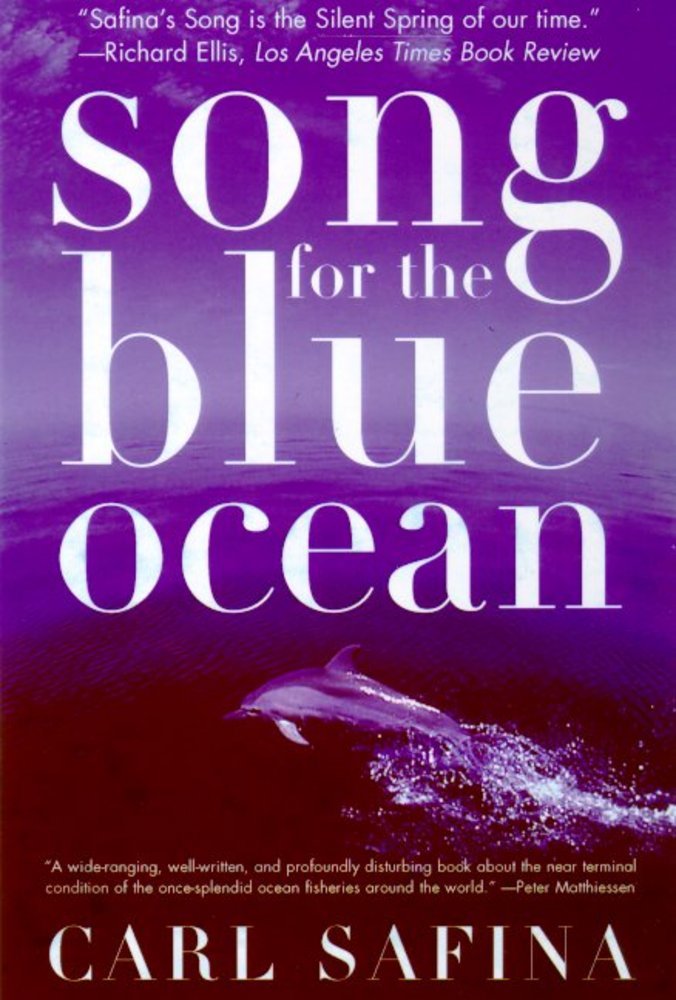 Song for the Blue Ocean by a Carl Safina "This ocean classic, written by Carl Safina, scientist and fisherman, is filled with history, fact, and illustrative descriptions of the most beautiful scenery. I strongly recommend it!" – Jessika Woroniak.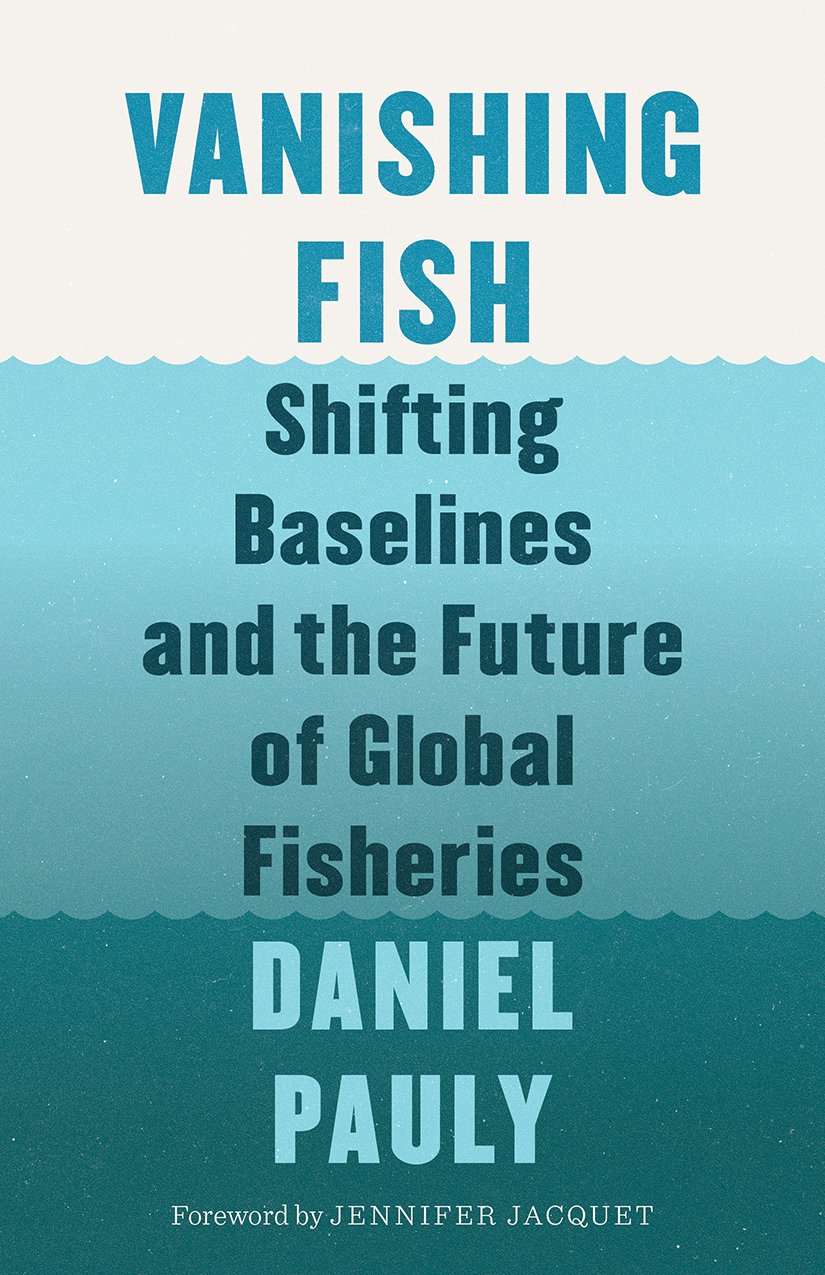 Vanishing Fish by Daniel Pauly "This book is an excellent compilation of ocean tales and tribulations told by our own PI! A necessary addition to every ocean-lovers bookshelf" – Rebecca Schijns. "The book points out the problems faced by marine fisheries resources in a sharp way!" – Lu Zhai.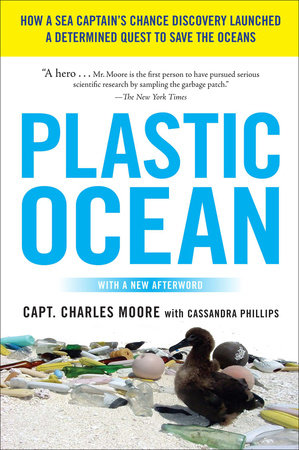 Plastic Ocean: How a Sea Captain's Chance Discovery Launched a Determined Quest to Save the Oceans by Charles Moore and Cassandra Phillips "This book highlights how our use of plastic is having an impact on our oceans" – Brittany Derrick.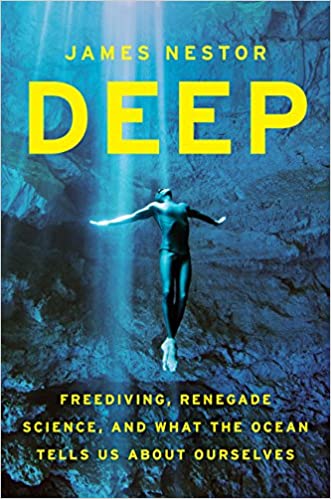 Deep by James Nestor "I like this book because you get to dive deep into the fascinating world of freediving and life underwater" – Elaine Chu.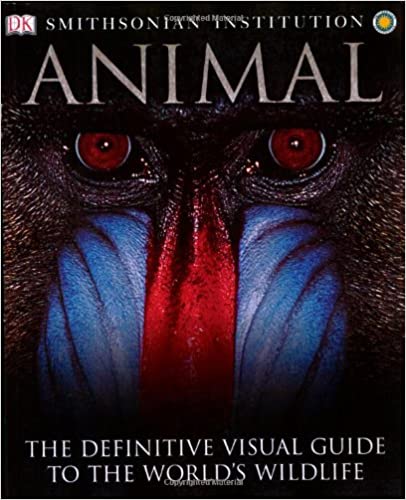 Animal: The Definitive Visual Guide to the World's Wildlife by Don E.Wilson and David Burney "I love the way they explain the interesting habitat, distribution and behaviours of some of the most known and unknown terrestrial and aquatic animals, and of course its amazing pictures! – Verónica Relano.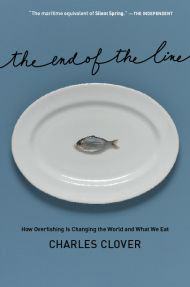 The End of the Line: How Overfishing Is Changing the World and What We Eat by Charles Clover "I love this book because it helps put the massive industrial fishing industry in perspective! Also gives achievable consumer tips" – Emmie Page.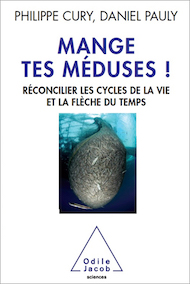 Eat your Jellyfishes by Philippe Cury and Daniel Pauly "This book is very good at explaining the historical factors and events behind the current overfished status of most fish stocks around the world. The book is good for anyone who wants to know more about the global fisheries crisis" – Myriam Khalfallah.
Songs to be transported to the ocean
[Click on the image to be taken to the playlist]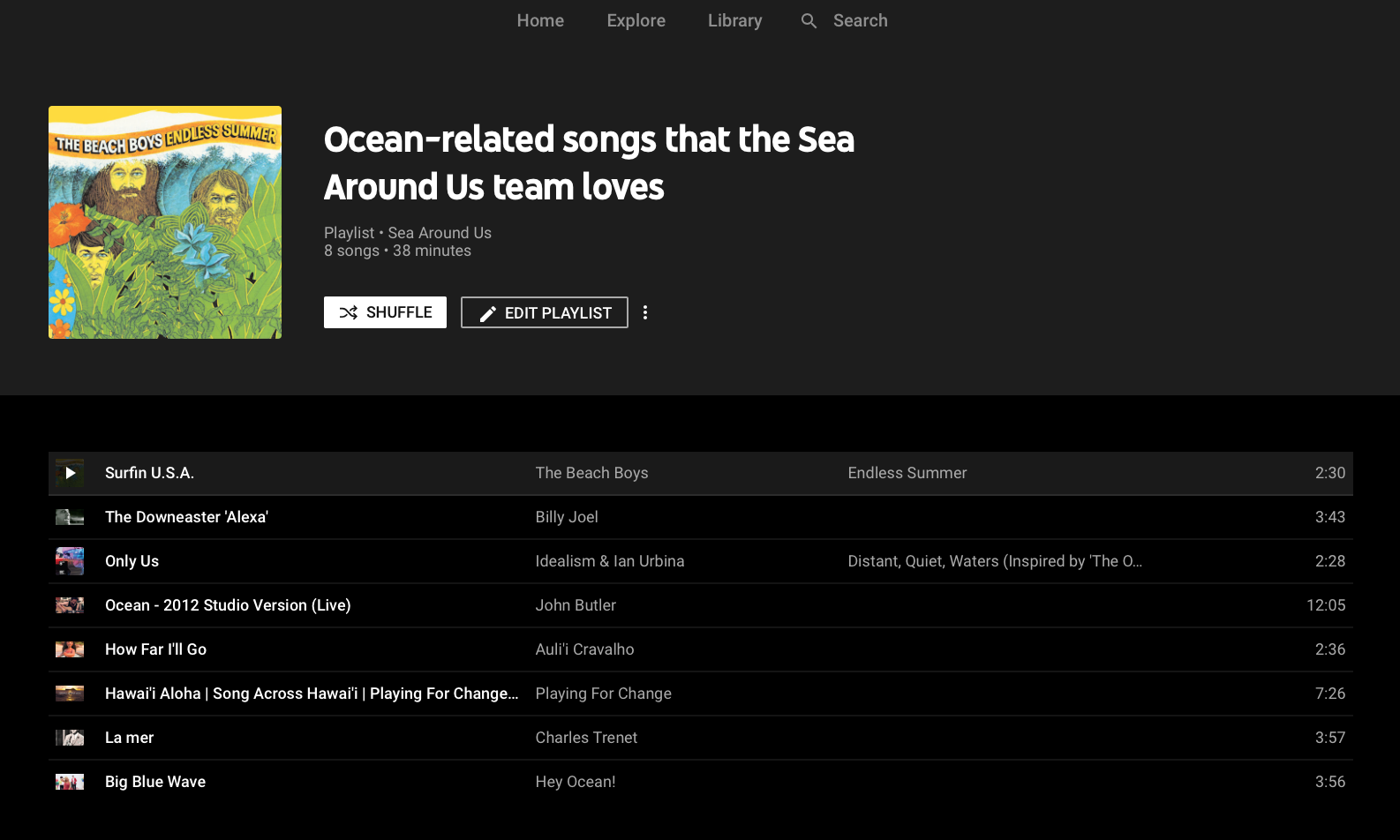 Movies where the ocean plays a big role
"Both The Abyss and Sphere have surprising endings" – Daniel Pauly.
"Sharkwater has made people more aware of sharks and has contributed greatly to stopping the global illegal shark fin trade" – Lu Zhai.
"Blue Planet is just a great series" – Jessika Woroniak.
"Sea of Shadows is gripping and confronting as it exposes a vicious crime syndicate directly impacting an ecosystem on the brink of collapse. The strong messages are weaved into an action thriller plot and you can't look away" – Rebecca Schijns.
"In Moana, the ocean is animated and is playful and wondrous to Moana" – Brittany Derrick.
"Chasing Coral is a documentary-style Netflix film that brings awareness and education for viewers on the topic of coral reefs, and how fast they are vanishing" – Sidney Baxter.
"The Life Aquatic with Steve Zissou is very fictional but very cool!" – Emmie Page.
"The Perfect Storm shows the might of the ocean and how humans stand before it in awe" – Deng Palomares.
"Kon-tiki makes you think how difficult it once was to cross oceans" – Verónica Relano.
"Ponyo is a fun and vibrant movie but it also brings out a very important message for our generation" – Elaine Chu.
"Oceans is a nature documentary film directed, produced and co-written by Jacques Perrin. This is a stunning masterpiece" – Myriam Khalfallah.
Ocean-focused social media accounts
Conservation Diver Official
Bimini Shark Lab
PEW Environment
This study identifies 10 potential marine protected areas that would help safeguard biodiversity if the U.N. approves the high seas treaty. https://t.co/lDafGqnKoW

— Pew Environment (@pewenvironment) May 30, 2020
FishBase
Celebrating 30 years of existence with all our partners and users! #FishBaseTurns30 #FishBaseStory #DanielPauly #RainerFroese https://t.co/hjDysEXZEY — FishBase (@FishBaseProject) May 15, 2020
The Sea Around Us SeaLifeBase Vancouver Aquarium National Geographic Pristine Seas
In the last 12 years, the @ng_pristineseas team has traveled to 31 of the wildest places in the ocean and helped to inspire 22 marine protections from pole to pole. #pristineseas https://t.co/Dka1jlDPKU

— Enric Sala (@Enric_Sala) May 19, 2020
Mission Blue
Bonus Resources
Fun fact: Humpback whale songs spread across the ocean – Brittany Derrick.
Fact: When possible, have an ocean-related adventure! Nothing beats exploring the ocean first hand by going out, snorkeling or scuba diving or perhaps simply experiencing it from the shore – Jessika Woroniak.
Podcast: The OceanWise podcast has some amazing content – Rebecca Schijns.

Courses: EBM Tools Network OCOT offers email subscription newsletters in which they offer many free online webinars and online presentations on the topic of coastal-marine ecosystem based management. This is FREE and the webinars vary in topic, very interesting! – Sydney Baxter.

Personality: "My thesis advisor, Professor G. Hempel, who helped me get access to the oceans." – Daniel Pauly
Object: Pearls – The best birthstone one can have because it is made by a living organism. The power of a pearl is life itself – Deng Palomares.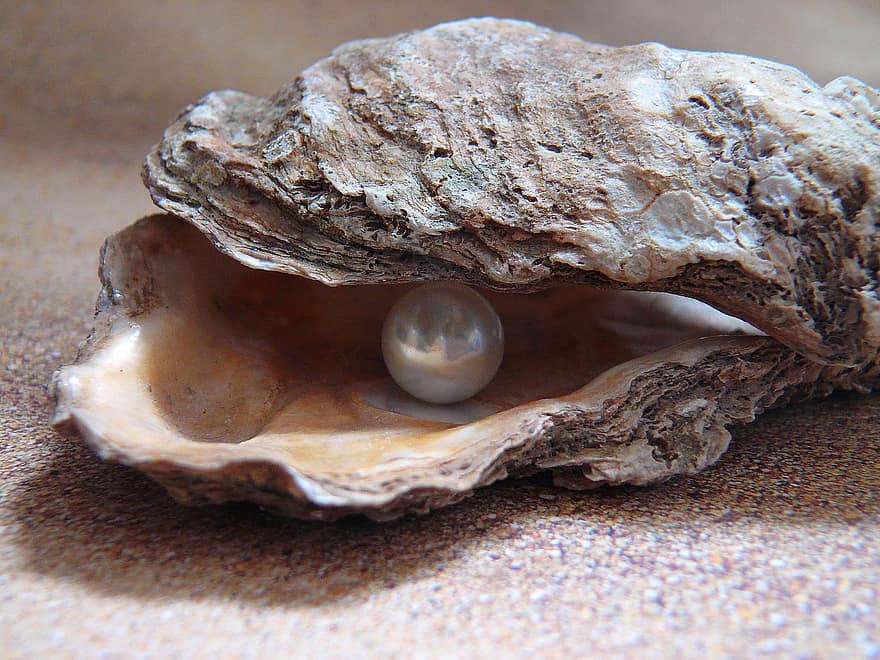 Audio Magazine: Hakai Magazine's audio edition is a great resource to listen to articles when you are tired of reading – Verónica Relano.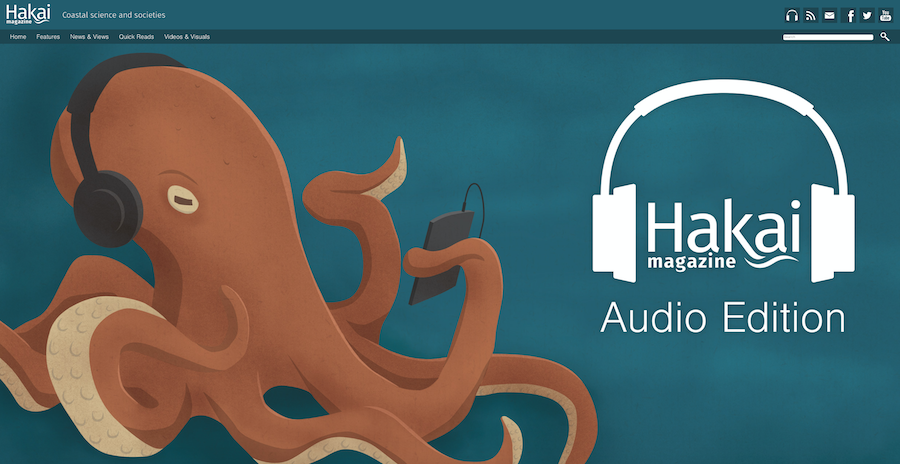 Joke: How does the ocean pay its water bills? With sand dollars – Elaine Chu.
Photograph book: Beautiful Whale by Bryan Austin and Sylvia Earle – Myriam Khalfallah.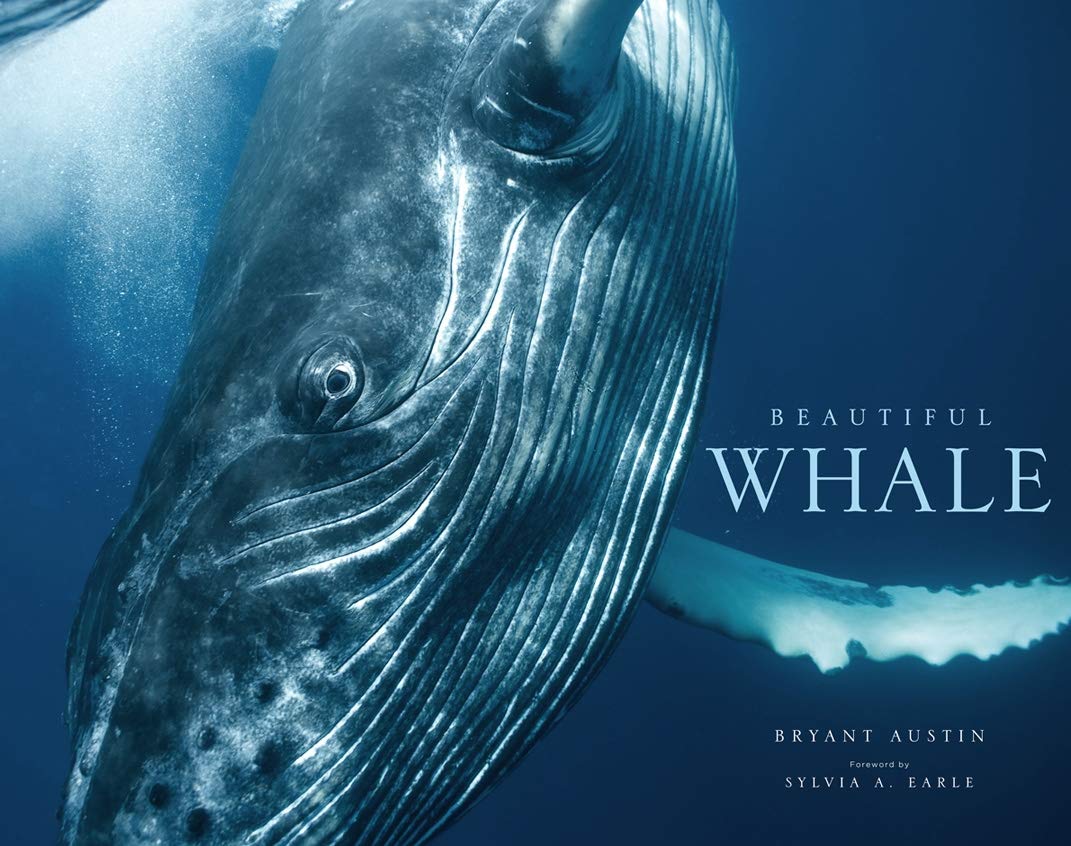 Please follow and like us: