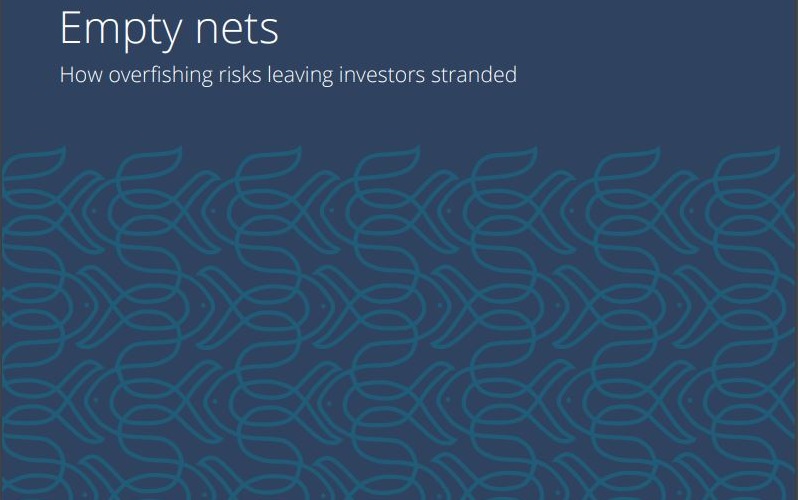 Shareholders in the world's major publically-listed fishing companies are exposed to risk from overfished fish stocks, with many of these stocks underperforming or at risk of collapse, a new study reveals.
The report, produced by the Fish Tracker Initiative in collaboration with the Sea Around Us, states that 32 per cent of the 97 stocks targeted by fishing giants such as South Korea's Dongwon Industries and Silla Co., Norway's Austevoll Seafood, and Canada's Clearwater Seafoods are overfished.
"This is an important finding because it matches the global average. Globally, at least 31 per cent of fish stocks are overfished and we would have thought that large publicly listed fishing companies like the largest 19 identified here, whose combined annual revenues exceed $4 billion, as well as institutional investors would not be exposed to this, but they are," says Tim Cashion, a scientist with the Sea Around Us who led the fisheries research in the report.