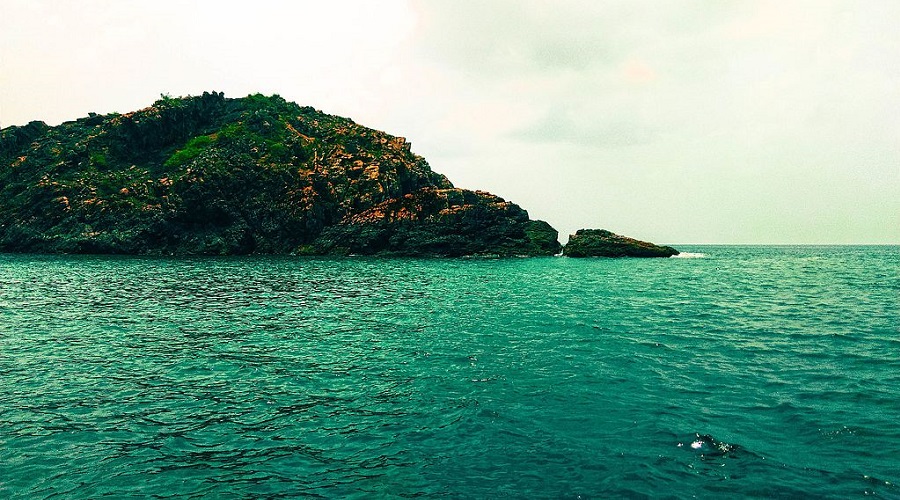 Research produced by current and past members of the Sea Around Us has been included in what
is being described as "a definitive volume on large marine ecosystems."
The book, titled Ocean
sustainability: Assessing and managing the world's large marine ecosystems,
presents best assessment and management practices based on examples from 37
years of published peer-reviewed papers on large marine ecosystems or LMEs.
The articles that make up this volume were selected following
the thorough discussions that took place during a 2021 webinar on "Large Marine
Ecosystem: Results Supporting Ocean Sustainability," organized by the Global
Environment Facility's IW:LEARN project, implemented by the United Nations
Development Program and the United Nations Environment Program.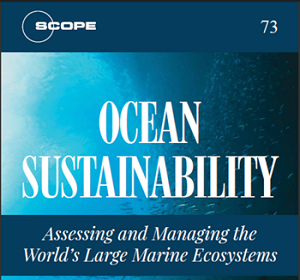 Six papers by Sea
Around Us members are included in the book. They cover topics such as
stratified models of large marine ecosystems, exemplified by the South China
Sea; database-driven models of the world's LMEs; the status of fisheries in
large marine ecosystems from 1950 to 2010; the rebuilding of global fisheries;
fisheries catch underreporting in West Africa's large marine ecosystems, and
the reconciliation of fisheries catch and ocean productivity.
Overall, the Sea Around Us has produced a dozen articles focusing on large marine ecosystems throughout its 23 years of existence. In addition to this, the Sea Around Us is the only research group in the world that not only analyzes fisheries catch data at the LME-level but which also generates spatially allocated catch time series and derived statistics at the level of large marine ecosystems. Such data, covering the years 1950 to 2018, and soon to be updated to 2019, can be found at https://www.seaaroundus.org/data/#/lme.
Background
The LME concept was pioneered in the mid-1980s by Kenneth
Sherman of NOAA's National Marine Fisheries Service and Lewis Alexander of the
University of Rhode Island.
Together with other colleagues, Sherman and Alexander agreed
on the fact that large areas of the oceans function as ecosystems, and that
overexploitation of living resources, and pollution from air, land, and water, along
with natural drivers, have an impact on the productivity of these ecosystems.
The concept of LMEs is, thus key to the development of large-scale
marine ecosystem management and it is considered by the United States National
Oceanic and Atmospheric Administration one of the 10 most important conceptual
advances in its (and its predecessors') 200+-year history. The Sea Around Us is pleased to have
contributed to this development.