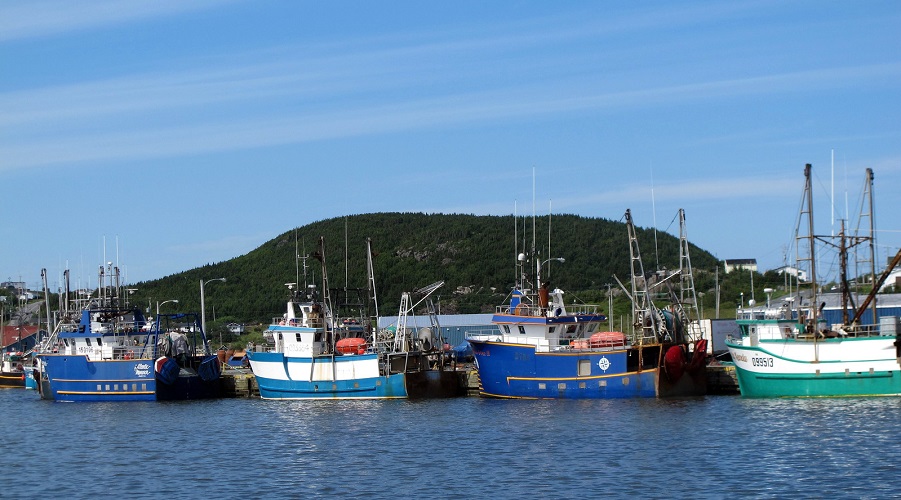 Oceana Canada released its fifth annual Fishery Audit, a document that assesses the current state of Canada's fisheries and fisheries management, tracks progress from 2017 to 2021 and provides recommendations to meet federal policy commitments to return wild fish populations to abundance.
According to the report, in the past five years, there have
been positive changes in the way Canadian fisheries are managed. Notably, the
audit found greater transparency, substantial new investments in science, new
national standards for monitoring and a modernized Fisheries Act that makes
rebuilding depleted fisheries the law.
However, the experts at Oceana also found problems that need
to be addressed such as the lack of implementation of policies that the
Department of Fisheries and Oceans has already put in place.
"Year after year, Oceana Canada's assessments reveal the
government's failure to significantly improve how Canada's fisheries are
managed. As a result, we haven't seen measurable improvements in the health of
wild fisheries," the dossier reads. "Modernized laws, political commitments and
much-needed investments are only as good as the government's ability to
successfully implement them, which, in the case of Canadian fisheries
management, has demonstrably fallen short over the past half-decade."
Based on a comprehensive body of research, which included
peer-reviewed papers co-authored by Sea
Around Us scientists, the experts at Oceana Canada report that there are
strong declines in forage fish and that nearly one in five stocks are still
critically depleted — whilst more than 80 per cent of them lack rebuilding
plans. In addition to this, they note that two years after the Fisheries Act
became law, the government has not created regulations specifying the
requirements for rebuilding plans and to which stocks they will apply.
"Canadian fisheries management must emphasize rebuilding depleted
fish populations to healthy levels, particularly if we want to maintain our place
as a top fishing nation in the coming decades," Daniel Pauly, the Sea Around Us principal investigator, told
Oceana Canada in relation to the audit. "This means ensuring at least half of
the unexploited population biomass is left in the water to reduce the risk of
unintentional overfishing, maximize the economic benefits from fisheries and sustain
functional food webs."
To read the full report visit: https://www.fisheryaudit.ca/