The last vessel of the infamous 'Bandit 6' poaching ships will no longer be illegally catching toothfish, after the Kunlun, a large rusting boat, was recently seized by Senegalese authorities.
The Bandit 6 consist of six basically Spanish-owned fishing vessels long wanted by Interpol for fish poaching and piracy. The Kunlun was discovered in early February, 2016, abandoned and sinking in a Dakar port.
In a USAID report, which was produced in concert with the Sea Around Us, it was found that Senegal loses around $300 million a year due to illegal fishing in its waters.
Dyhia Belhabib was in Senegal shortly after the ship was seized. She was there to present a report to the government that addressed illegal fishing, and during her visit, was given a tour of the ship by Cheikh Sarr, head of the country's Department of Fisheries, Monitoring and Surveillance.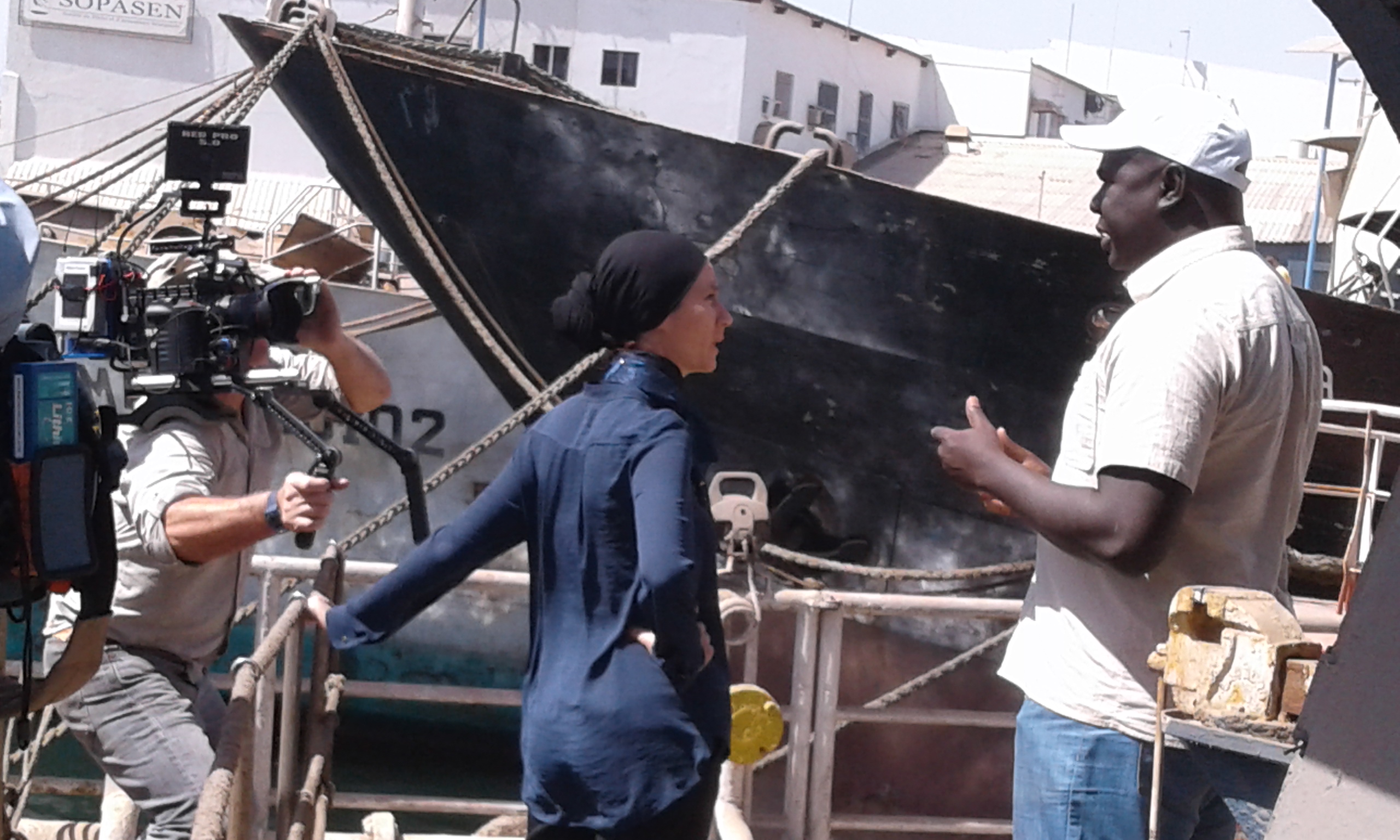 Prior to its seizure, the Kunlun had been detained in 2015 in Phuket, Thailand, after eluding authorities in both New Zealand and Australia. But while being held in port, it was able to escape once again into international waters and then to West Africa.
The Kunlun finally docked in Dakar, Senegal, where it was found listing and unattached by ropes. Its crew had unloaded the catch and abandoned the boat—and its name was obscured by a new haphazardly attached sign, "Asian Warrior."
Local authorities told Belhabib that while the vessel might not have caught significant volumes, the final end of the Kunlun is a symbolic victory for addressing illegal fishing in West African waters.
Meeting with the Minister
While in Senegal, Belhabib also had a meeting with the Minister of Fisheries, Mr. Omar Gueye. During this meeting, she presented him with the country's catch reconstruction report, and provided details on the value of illegal foreign fishing in Senegal.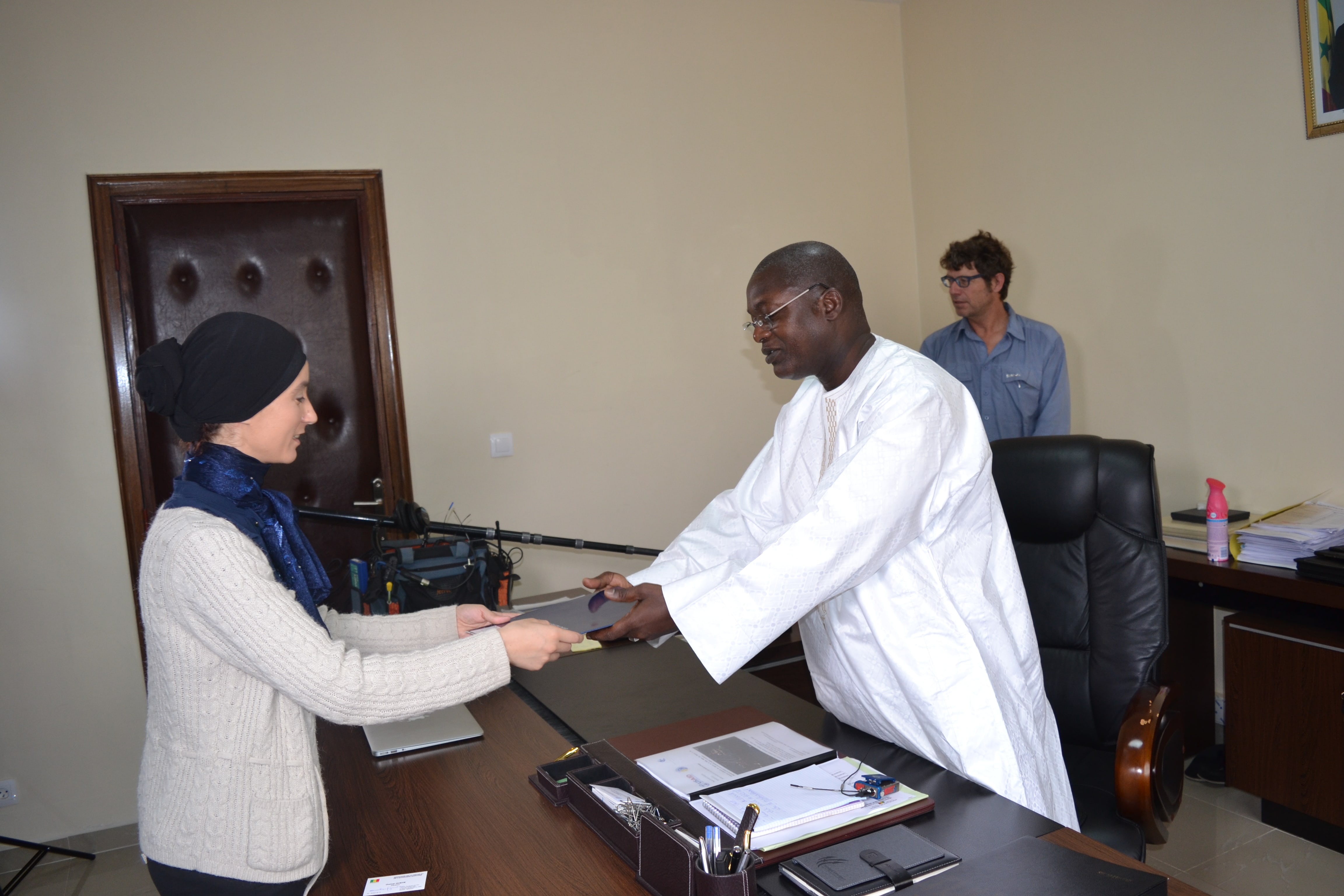 The minister expressed substantial concern about the amount of illegal and unreported fishing the report described. He also requested further reports and access to the database numbers on which the report is based.
Furthermore, this summer researchers from Senegal and other West African countries will be spending time in Vancouver, working with Sea Around Us scientists to collaborate on further studies.