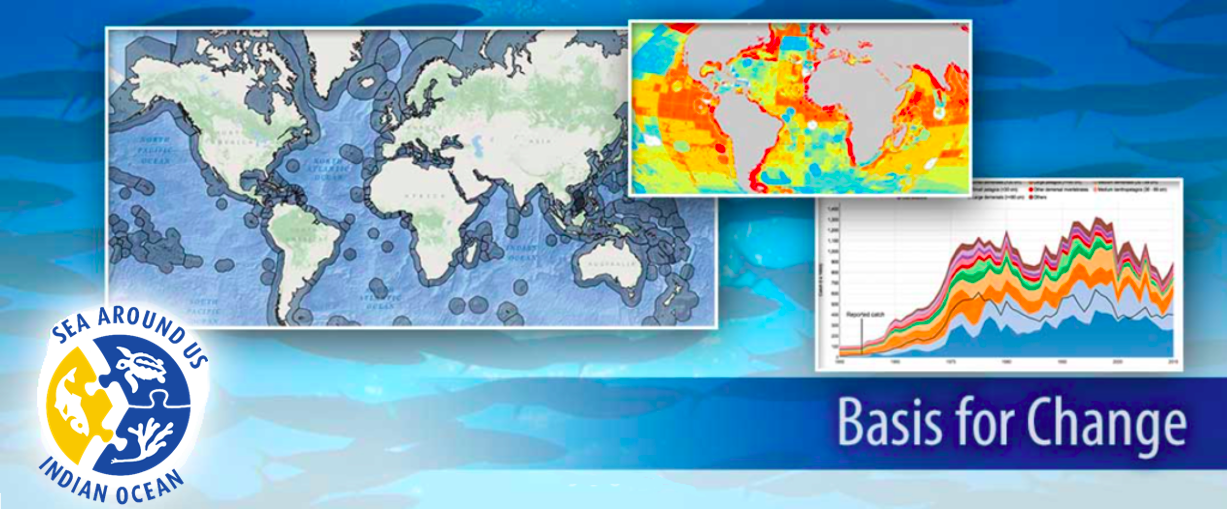 Post-secondary students interested in fisheries science are invited to connect with the Sea Around Us – Indian Ocean at the University of Western Australia (UWA) and learn about four programs available to immerse themselves in this fascinating discipline.
Information on each of the programs is now available in the "Study with us" section on the Sea Around Us – Indian Ocean website. The page is a one-stop-shop where interested students can learn about the undergraduate majors in Marine Biology/Marine Science, the combined bachelor's and master's program, the honours/master's degrees and the PhD opportunities available.
In Study with us, users can also learn about the recently-created "BIOL3305 Fisheries Science" course, which is taught in the third year of the undergraduate programs by Dr Dirk Zeller, Director of the Sea Around Us – Indian Ocean and Professor of Marine Conservation at UWA.
"BIOL3305 provides students with a grounding in the foundations of fisheries science, and examines methods and principles of fisheries science for both large-scale and small-scale fisheries around the world," Zeller said.
High-achieving students looking to fast-track their academic journey have the option to apply for the four-year combined bachelor's and master's program. This program still allows them to join the BIOL3305 class.
The honour's and master's degrees, on the other hand, introduce students to the world of research through an independent but professionally supervised research project in combination with advanced coursework.
Finally, applicants interested in pursuing doctoral studies conducting 'big-data' and meta-analysis research on fisheries and fisheries conservation issues at the ocean-basin and global scale are encouraged to connect with Prof Zeller and apply for a PhD Scholarship at UWA.
More detailed information can be found in the Study with us page on the Sea Around Us – Indian Ocean website.