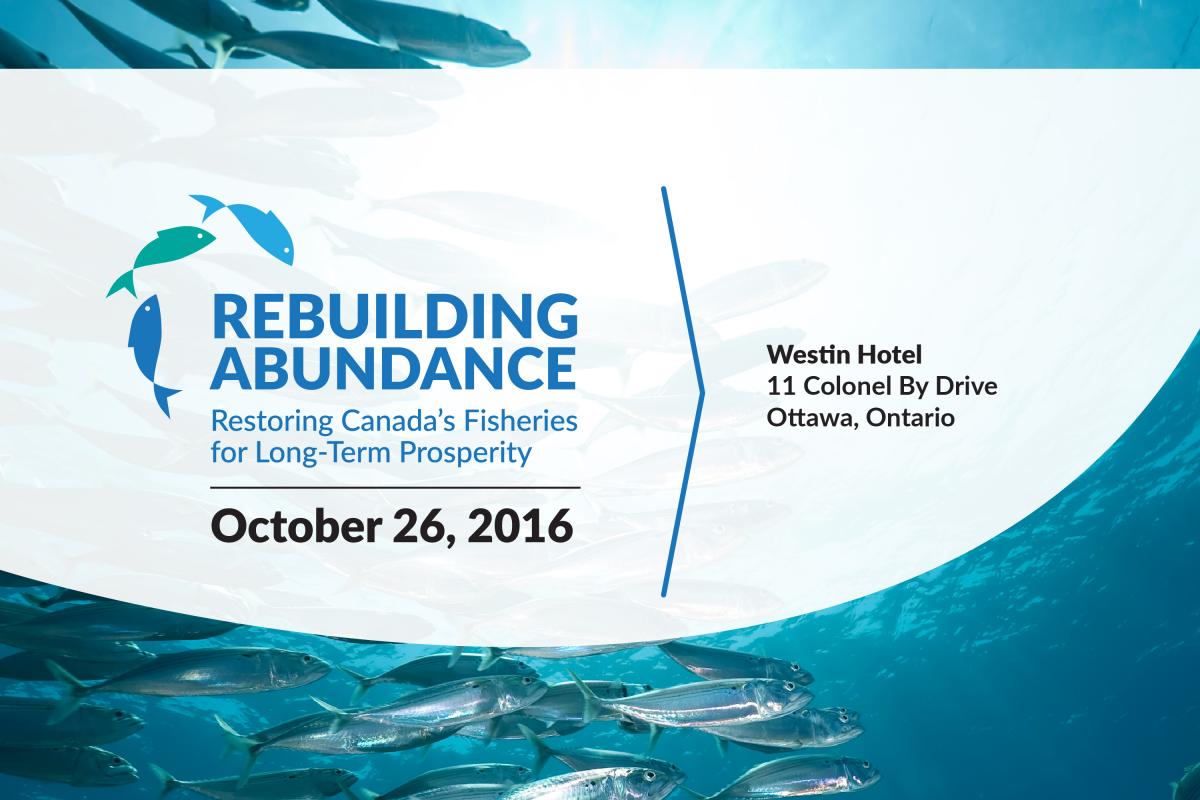 An exciting symposium will take place this fall looking at the health of Canadian fisheries.
Oceana Canada is hosting a science symposium in Ottawa on October 26, 2016, titled Rebuilding Abundance: Restoring Canada's Fisheries for Long-Term Prosperity.

At the event Principal Investigator of the Sea Around Us, Daniel Pauly, will be giving the keynote address. He believes Oceana can play a central role in helping Canada maintain sustainable fisheries.
"Oceana has helped other countries rebuild their stocks," said Pauly. "And they have an excellent record of making fisheries data more transparent and available to the public," he added.
Canada is making more money from its seafood industry than ever before, but it depends on a small number of stocks. There is growing evidence that with the right policy, management and enforcement measures in place, Canada can rebuild its fisheries and communities for long-term prosperity.
The symposium will address these important questions:
1. What are the opportunities for recovery and growth of our fisheries?
2. What policy changes will best support healthy fisheries and oceans?
3. What reforms are needed to increase abundance and ensure the fair and equitable distribution of resources?
"As Oceana staff have done in other countries where they are active, they will work to make the information on Canadian stocks transparent, and then focus on having them rebuilt, so that we can have greater abundance and higher catches," Pauly said.
To learn more and register for the symposium, click here.