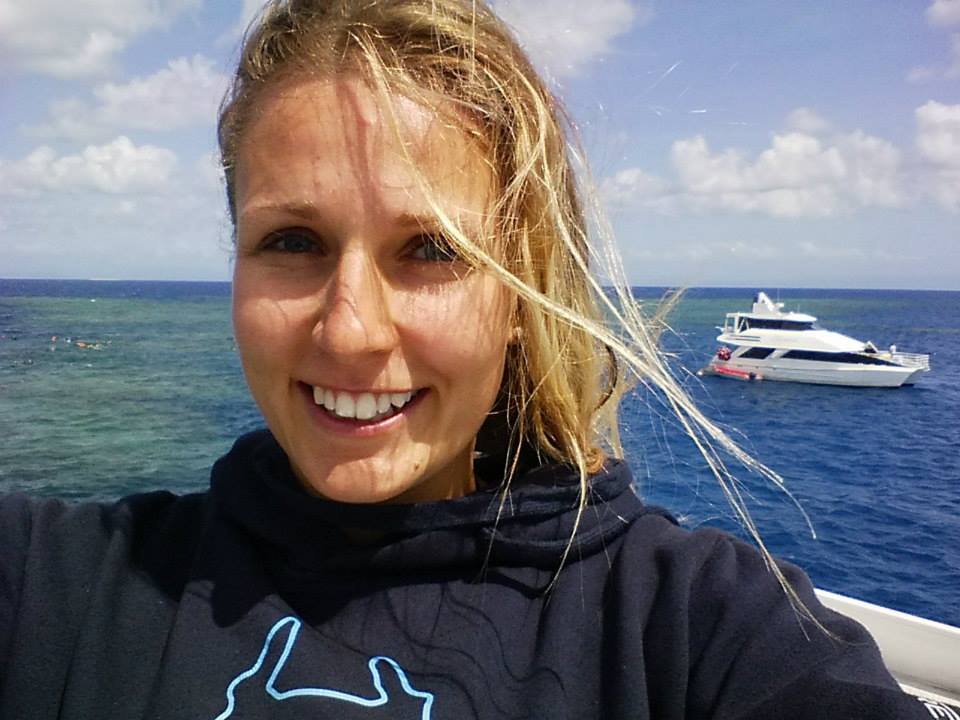 Ms. Jessika Woroniak, who is a research assistant with the Sea Around Us since 2017, has been awarded the James Robert Thompson Fellowship on the recommendation of the Faculty of Graduate Studies at the University of British Columbia and a committee of faculty members from the School of Public Policy and Global Affairs (SPPGA).
Jessika is currently completing a master's degree at the SPPGA. Her goal is to take a career path that leads her to work on international governance of marine resources with a focus on conservation.
"Globally, marine resources are central to livelihoods, culture, food security, and the health and wellbeing of people. I aim to preserve the health and richness of marine habitats worldwide," she said when accepting the award.
The James Robert Thompson Fellowship totals $9700 and is aimed at students planning a career related to the preservation of the natural environment.
Previous to this award, Jessika also received the Master of Public Policy and Global Affairs Outstanding First-Year Student Award on the basis of exceptional academic achievement and demonstrated leadership during her studies.
Congratulations, Jessika!