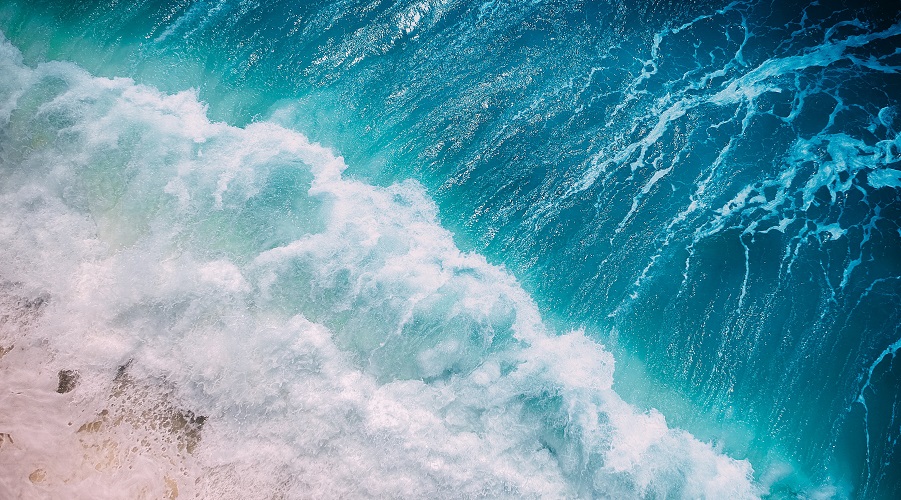 A crucial globally agreed framework to protect the world's oceans and fisheries is on course to fail, according to a new study led by the University of Portsmouth with collaborators from the Sea Around Us initiative and DIATOM Consulting.
The new research examined the progress of the United Nations "Sustainable Development Goal (SDG) 14: Life Below Water". The SDG includes ten targets, four of which (14.2, 14.4, 14.5 and 14.6) expired in 2020.
The academics have discovered more than 70 per cent of countries have not achieved a single target so far,  but suggest that with improved systems for monitoring and wider global collaboration, all is not lost for the oceans.
The paper, published in Ocean and Coastal Management Journal, reports the state of progress on these specific four targets, which are designed to address marine protection and fisheries management. The researchers discovered progress was meagre, with most countries not achieving any of the four goals.
Researchers found that two-thirds of coastal states (107 out of the 152) around the world have not achieved a single of the four SDG targets under assessment. Significantly, less than 30 per cent (45 countries) have achieved one or more of the targets.
Only two countries, Belgium and Germany, achieved three of the targets. More than 20 countries failed to achieve two targets or more. Researchers believe these results indicate there is still a long way to go to achieve these critical four targets by 2030.
Lead author Dr. Mialy Andriamahefazafy, from Portsmouth's Centre for Blue Governance, said: "This alarming result is both a reality-check and a wake-up call showing that not enough has been done and that the global achievement of the 2020 SDG 14 targets shows limited positive change for our oceans."
A number of factors were found to be affecting progress, including the availability of funding, capacity, unclear targets and, most importantly, some countries not having a robust way of tracking progress. This leads to achievements potentially going unreported.
Researchers believe more investment is needed to move towards success, especially in priority countries that have seen limited progress. They suggest some adaptation might be needed in terms of monitoring processes.
The study concludes that improvements need to be made urgently if the world is going to reach these critical goals to protect oceans by 2030. Researchers suggest indicators could be adapted, according to available data or the monitoring capacity of countries. Measuring achievement could also focus more on quality than quantity. The report recommends more investment in processes that can help countries towards positive long-term change, not just rushed achievements.
"Previous research has shown that conserving marine biodiversity, avoiding species extinction and maintaining food security from wild capture fisheries can all be achieved simultaneously if a global, non-regionalized approach to marine spatial management is undertaken by the signatories of IUCN Resolution 50, which calls for the protection of 30 per cent of the ocean by 2030," said Deng Palomares, co-author of the study and project manager at the University of British Columbia's Sea Around Us initiative. "The findings in this new study solidify this idea that collaboration between countries is key to reaching marine protection targets."
Professor Pierre Failler, Director of the Centre for Blue Governance and UNESCO Chair in Ocean Governance, added: "There are many challenges to overcome during the UN Decade of Ocean Sciences for Sustainable Development. It is an opportunity to bring about the systemic change that is so necessary to safeguard the future of our oceans.  These results show that although intentions are good, action is too fragmented. It's time for countries and science to stop working in isolation and work together."
---