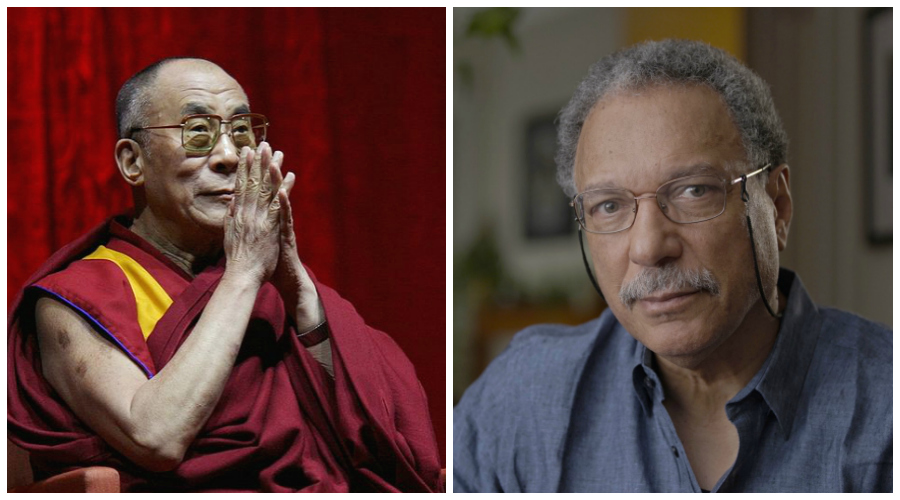 Text by Daniel Pauly
On March 17, I met the Dalai Lama for a brief moment, following a long keynote speech he gave at a conference on 'Buddhism in the 21st Century', held in Lalanda, in the Indian State of Bihar.
It was not that I had suddenly given up on my freedom from religion. Rather, when I was invited to participate in this conference – along with a few western scientists involved in environmental conservation and animal welfare – I did not find any good reason why I should not accept, given that Buddhism appears to be the rare faith that does not require you to check your knowledge of physics, biology and history, as well common sense at the door.
Please follow and like us: