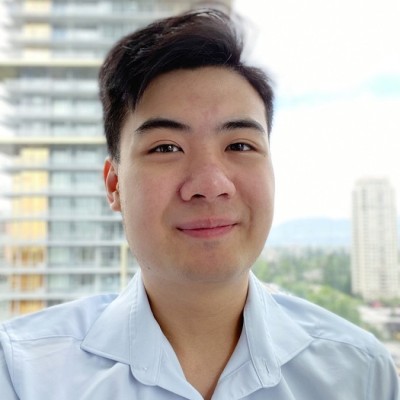 Sam is a new Canadian who grew up in Hong Kong and later on moved to British Columbia to study at UBC. Even though Hong Kong is about three times smaller than metro Vancouver, this 7-million city has a dynamic and stunning physical environment, with the Pacific Ocean and one-quarter of the marine species on record in China surrounding the city.
Sam is a third-year student majoring in geography (environment and sustainability) and minoring in GIS and geographical computation. Sam found great passion in marine ecology and mapping in his studies of both fields, and he wanted to use his GIS skills and understanding of environmental issues to help with the research work of the Sea Around Us.
Sam is very excited about his role in the Sea Around Us, and he hopes to greatly contribute to open more marine spatial data to the public and advance the Sea Around Us' research on marine ecology.