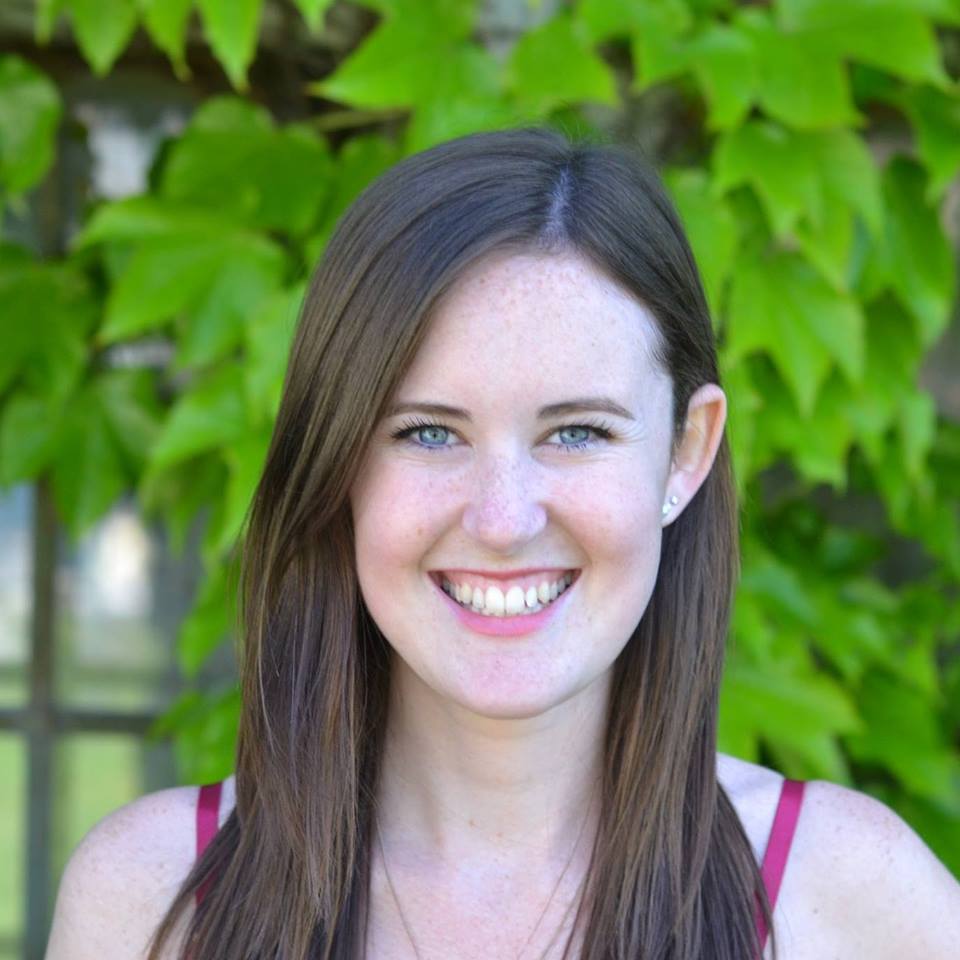 Rebecca is a budding marine ecologist from Ontario who grew up kayaking down the Port Credit River and diving shipwrecks in Lake Ontario. Rebecca completed her BSc degree at Queen's University with a major in Biology in 2017 and went on to assist with ecological and genetic research projects involving shark personality, movement networks, and conservation in the Bahamas.
She initially joined the Sea Around Us to pursue her Masters in Fisheries and Oceans under Dr. Daniel Pauly's supervision. Her thesis focuses on long-term assessments of Canadian fisheries in order to provide managers with tools to rebuild marine populations and ensure the future sustainability of Canadian fisheries.
Rebecca continues her work with the Sea Around Us initiative as a research assistant analyzing global marine fishing impacts.
Her spare time is spent at high altitudes (hiking, skiing) or in the depths of the sea (scuba diving). She also enjoys figure skating, listening to podcasts, and petting other people's dogs.