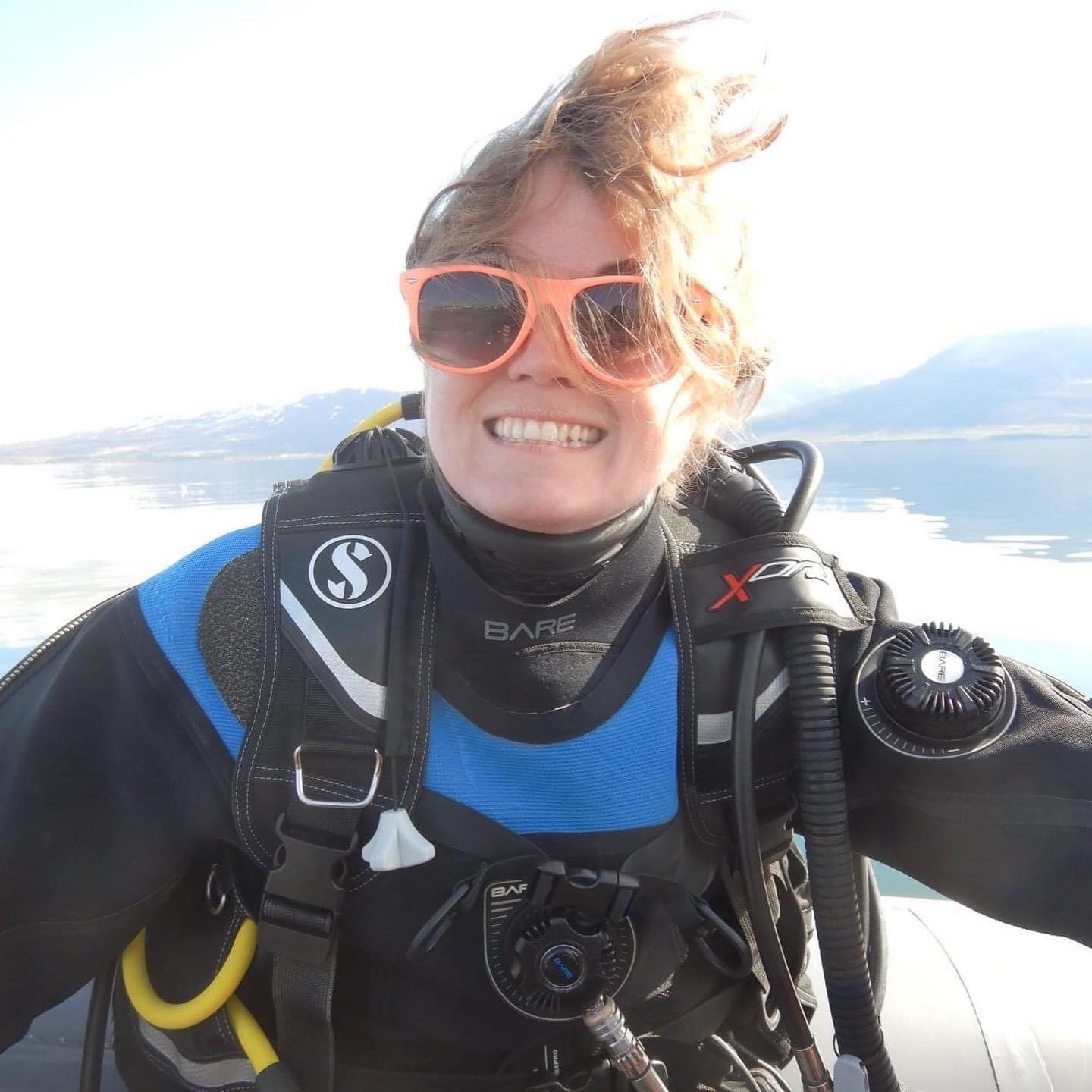 Melanie is an aspiring marine biologist who grew up in the city of Toronto. Even though she lived surrounded by concrete buildings she has been passionate about the ocean for as long as she can remember. She completed her BSc in Marine and Freshwater Biology at the University of Guelph and went on to work as an aquarist at Ripley's Aquarium of Canada. There, she got to take care of aquatic animals from the smallest of crabs to the largest of sea turtles.
In addition to her work at the aquarium, Melanie has also worked in coral restoration and sea turtle rescue. These experiences only furthered her passion for ocean science and conservation. She is excited to begin her research career by pursuing an MSc in Oceans and Fisheries, under the supervision of Dr. Daniel Pauly.
When not working or studying, Melanie spends as much time as she can outside. You can often find her on a paddleboard, on top of a mountain or at the bottom of the ocean. She also likes to hang out with her two needy, geriatric cats.