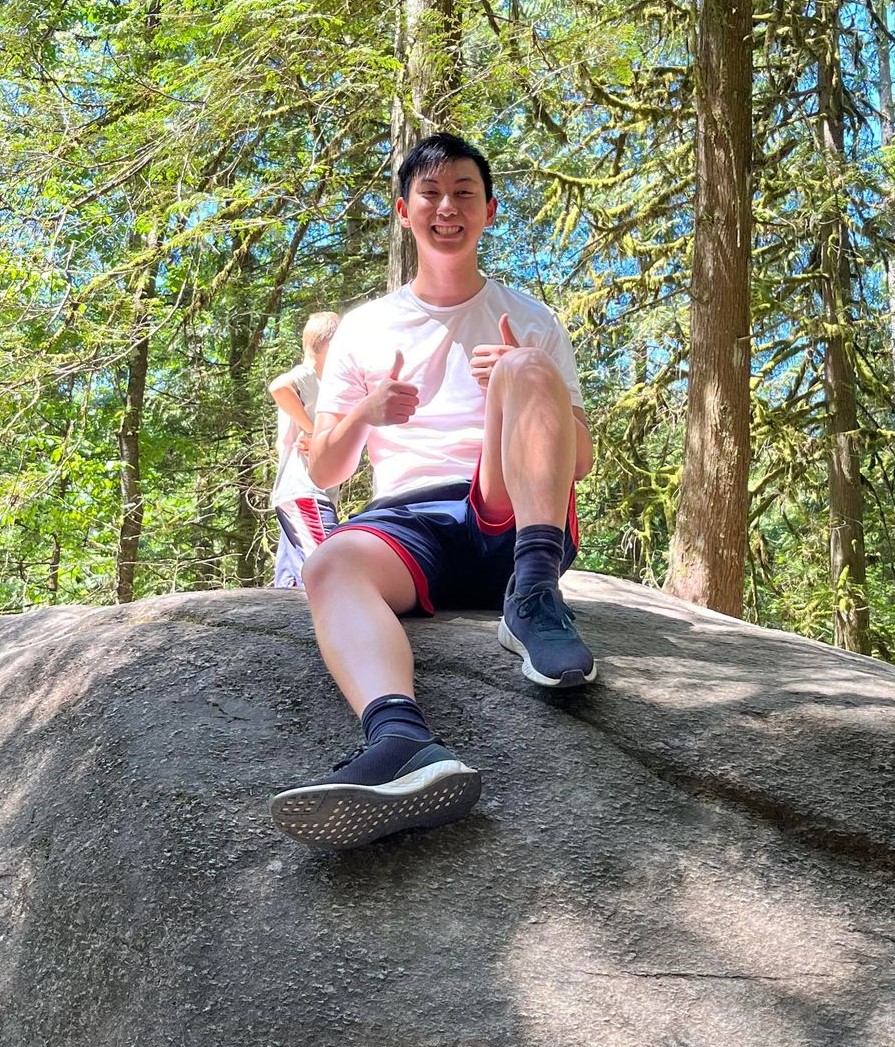 Matthew Shang was born in Vancouver, Canada and has lived in the city for most of his life.
He recently graduated high school from Vancouver Technical Secondary School hoping to pursue a bachelor's degree in Biology and Computer Science.
Matthew has always been around water. When he entered the 3rd grade, he began competitive swimming and has since competed for over a decade attaining regional and provincial medals. He also has lifeguarding certifications.
He is excited to be joining the Sea Around Us team as a volunteer for the next year and hopes to learn what is it like to be a marine biologist. Matthew is also interested in exploring how to apply computer science to biological endeavours.