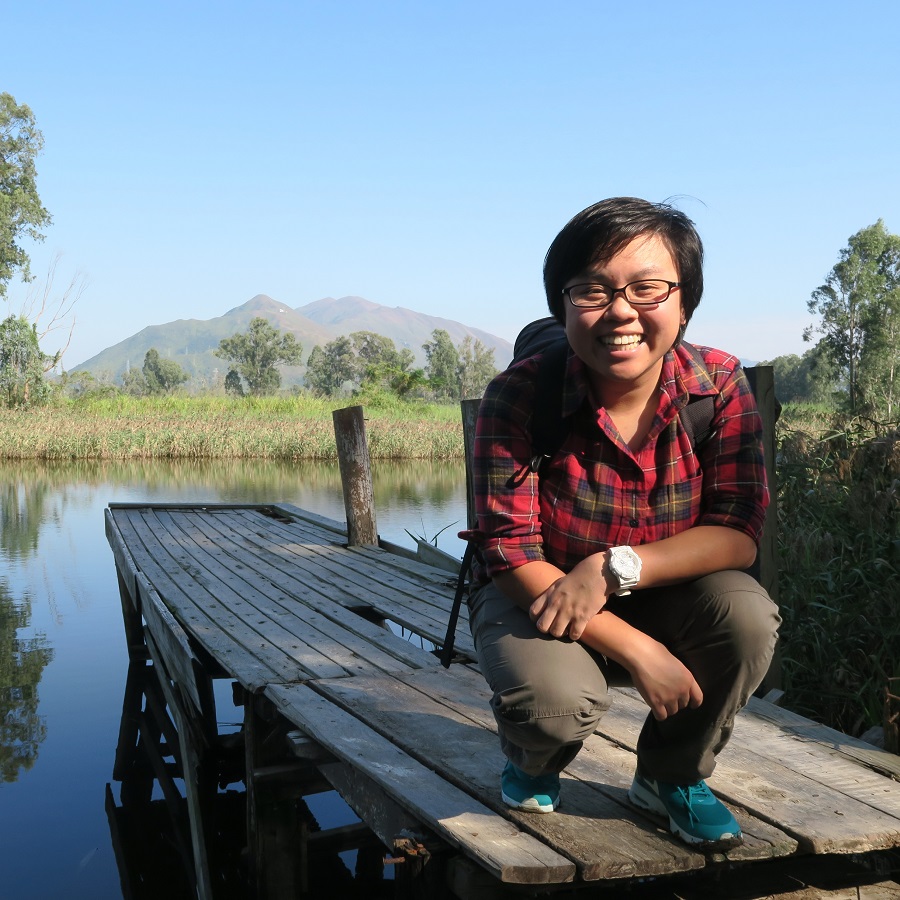 Elaine grew up in Toronto and Hong Kong, two very urbanized cities, but was always fascinated by nature and loved going on hikes and to the beaches. She completed her BSc in Biology at University of Western Ontario.
Through a field course, she had her first exposure to fisheries science and conservation and ever since then she was hooked. Following that passion, she went to Vancouver Island University to complete a post-degree diploma in Fisheries and Aquaculture. During her time there, she got to be involved with a lot of salmon conservation and habitat restoration work with local communities around the island.
After graduation, she worked for the Ontario government briefly, doing fieldwork collecting data and researching stream productivity and biodiversity in streams across the province. She is excited to be back out west and joining the Sea Around Us team to research on our impacts on fish populations on a global scale. In her free time, she likes to go hiking, fishing, play badminton and softball.