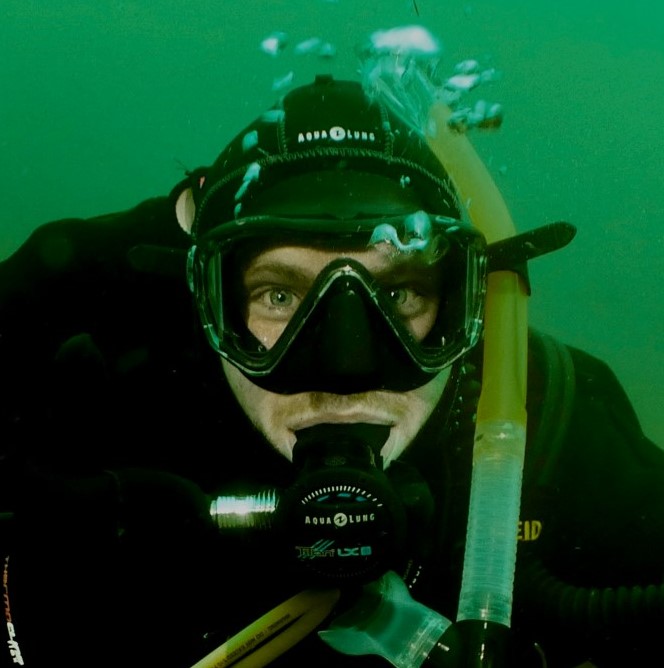 Charles is a visiting PhD student from Nord University, located in the small arctic town of Bodø in northern Norway. After finishing a BA in Environmental Policy and Sustainable Development in the UK, Charles moved to Iceland where he completed a master's degree in Environmental Science, with research focusing on the migration of humpback whales across the North Atlantic.
After this, Charles completed a master's degree in Marine Biology at James Cook University in Queensland, Australia. There, his research focused on the size-based contributions to local replenishment of coral trout populations located inside of no-take marine reserves.
Presently, Charles' PhD research focuses on modelling changes in the body size and distribution of marine species, in line with changing ocean conditions and persistent fishing pressure. At the Sea Around Us, Charles' work will include methods for measuring shifts in species distribution, including the mean temperature of the catch (MTC), as well, the application of the Vector Autoregressive Spatio-Temporal (VAST) modelling framework.
Charles is also an avid scuba diver, and is working on the establishment of a long-term, in-situ monitoring programme of Norwegian coastal waters through the Reef Life Survey organization.