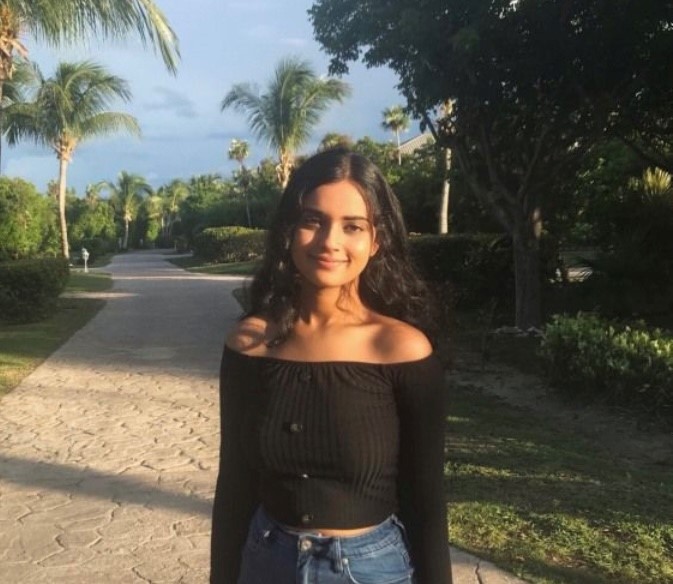 Anushka grew up in Bermuda and eventually moved to Vancouver, BC, thus has lived near the ocean her entire life.
Growing up, she was captivated by the ocean's diversity of life and spent much of her time exploring coastal areas. Living in Vancouver further grew her appreciation of the surrounding natural environment, eventually leading her to pursue a biology degree at the University of British Columbia where she is currently a 4th-year student.
During her studies, Anushka has been learning about and becoming interested in the negative impacts of human activities on the world's oceans. Thus, she joined the Sea Around Us to further her knowledge and contribute to important research aimed at restoring ocean health.
Anushka enjoys biking, nature walks and reading in her spare time. She also loves travelling and hopes to visit all of the world's oceans one day.