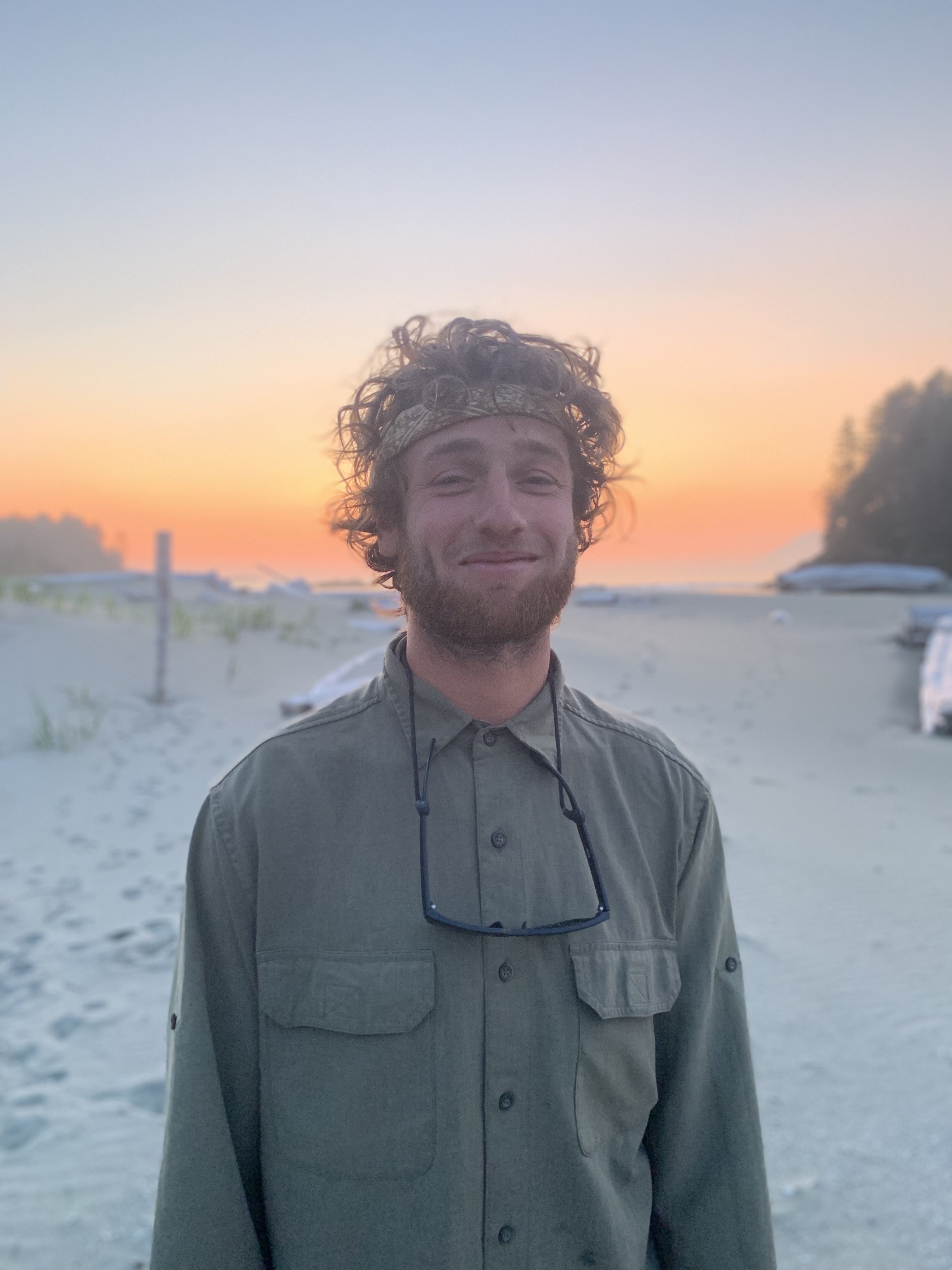 Yonadav grew up in Encinitas, California. For years, every Friday, he'd make the 2.5-kilometre swim over the tributary valleys of the Scripps Canyon from La Jolla Cove to the pier at Scripps Institution of Oceanography. He has spent most of his life in the ocean or on the beach: surfing, swimming, paddling and diving. There is no place that makes him happier.
It was when he first tasted the bland flavor and mushy texture of gefilte fish 25 years ago during his family's Passover Seder, that he decided those fish would have been better left in the sea.
Yonadav joined the Sea Around Us in order to further his commitment to helping protect his favorite ecosystems. He is completing a degree in Marine Biology and Environmental Studies at the University of Victoria and hopes to pursue more opportunities related to marine conservation after he graduates.