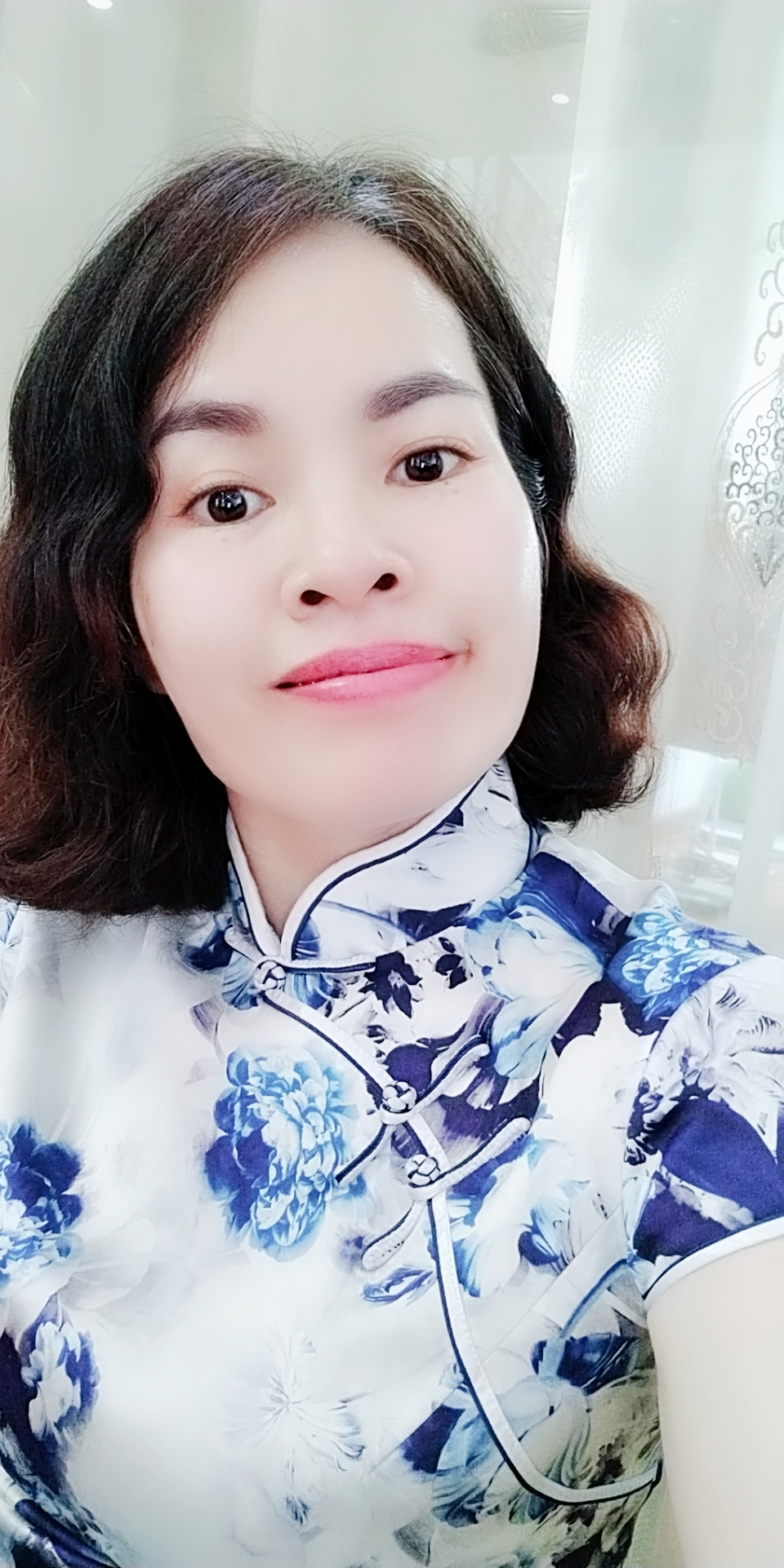 Maggie Yin comes from Yancheng, a beautiful seashore city that is known as the capital of China's wetland, home to red-crowned cranes and an elk ecological protection area.
Fascinated by the large area of beaches and wetlands around her hometown, she pursued her doctor's degree in Agricultural Economics and Management at Nanjing Agriculture University and worked on the production efficiency of inshore fishery. Now, she is happy that she has begun her time as a visiting scholar at the Sea Around Us for one year.
She is switching her research focus to the relation between food demand and nutrition knowledge. Consumers' choice of fish products has various determinants, some of which are increasingly being talked about in recent years. Because there were few studies on nutrition knowledge in the analysis of fish demand, the fact that the issue is gaining attention encourages her to conduct further research on this topic.