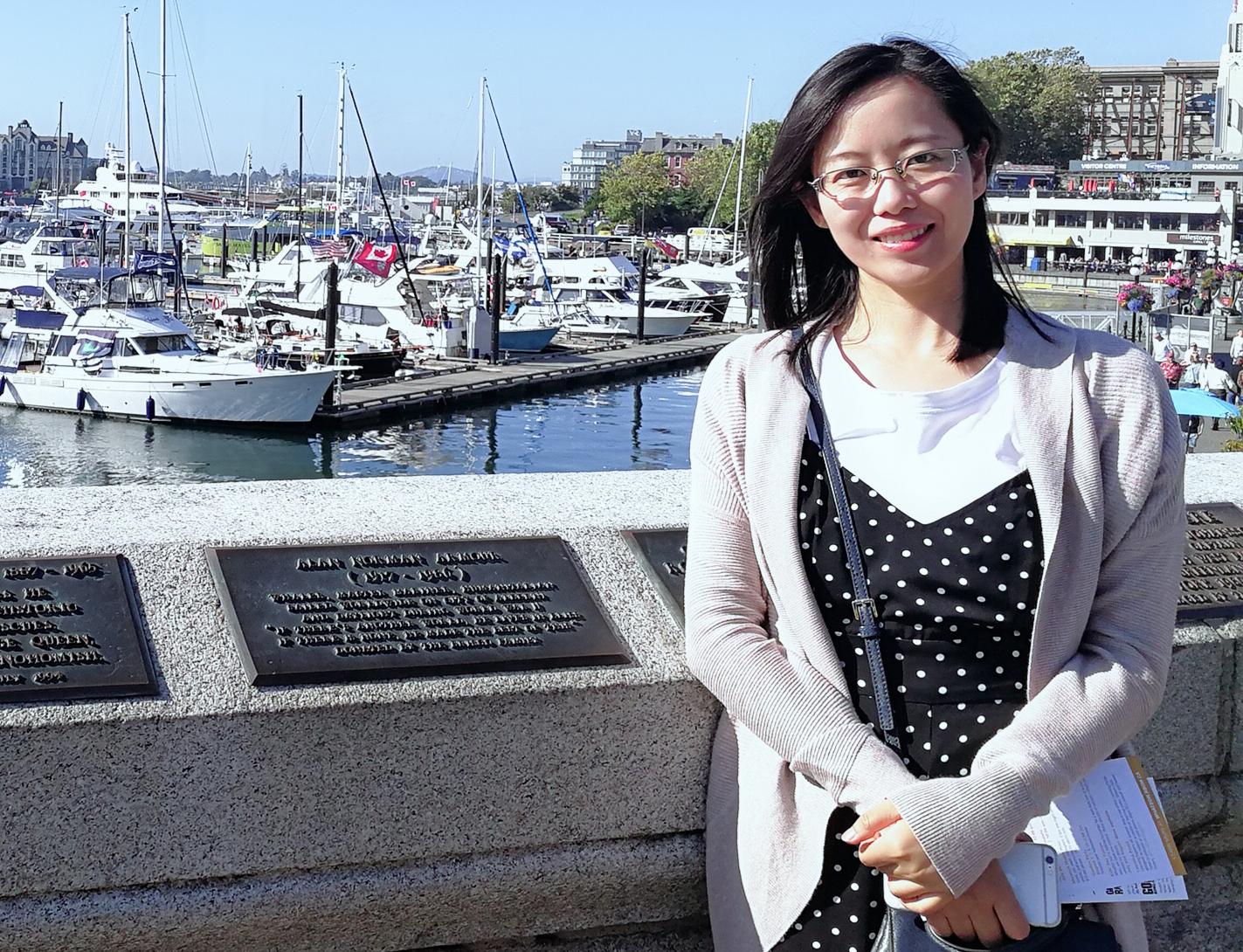 Cui (Elsa) Liang was born in a coastal city, Qingdao, where over half of China's marine scientists work. The enthusiastic marine research atmosphere, together with her fascination for the ocean, helped foster Elsa's early desire to be a marine biologist.
Elsa received her B.Sc. at the Ocean University of China before pursuing her Master's degree in Marine Ecology at the Institute of Oceanology of the Chinese Academy of Sciences (IOCAS). Later on, she pursued Ph.D.studies at Xiamen University, which she completed in 2017. Prior to finishing her doctorate, she spent over a year (October 2015 to October 2016) doing research with the Sea Around Us.
Nowadays, she works at IOCAS as an assistant professor and remains a close collaborator of the Sea Around Us. Her professional focus is on studying marine fishery resources and conservation in China's coastal waters, especially in the Yangtze River Estuary and the East China Sea. In her spare time, she enjoys swimming.