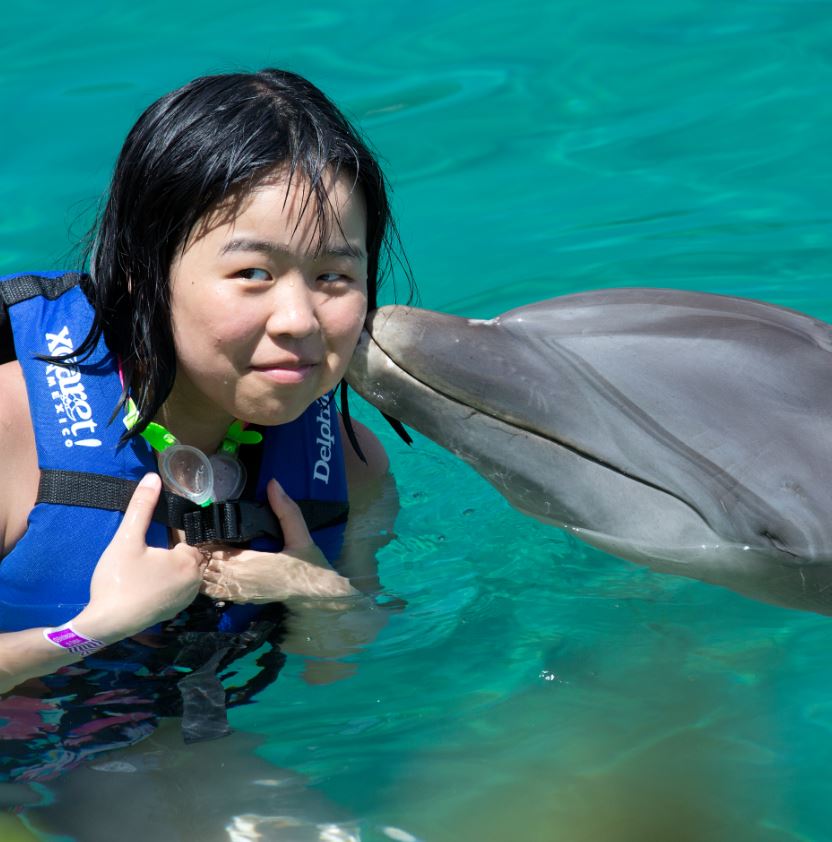 Audrey is currently studying for her Bachelor's Degree in Biology at the University of British Columbia. She loves learning about ecosystems, particularly about how human activity affects them.
Hoping to contribute to research beyond the classroom, she joined the Sea Around Us co-op program and is now learning more about how fisheries operate all over the world.
Her fascination with nature is attributed to growing up surrounded by ocean in Vancouver, which prompted her to want to dedicate her life to learning all about our strange roommates in this home called Earth. She dreams of getting paid to stare at bugs.
Passionate about sharing her knowledge, she is currently volunteering at the Beaty Biodiversity Museum. Beyond academia, she enjoys playing piano, painting, and struggling at videogames.