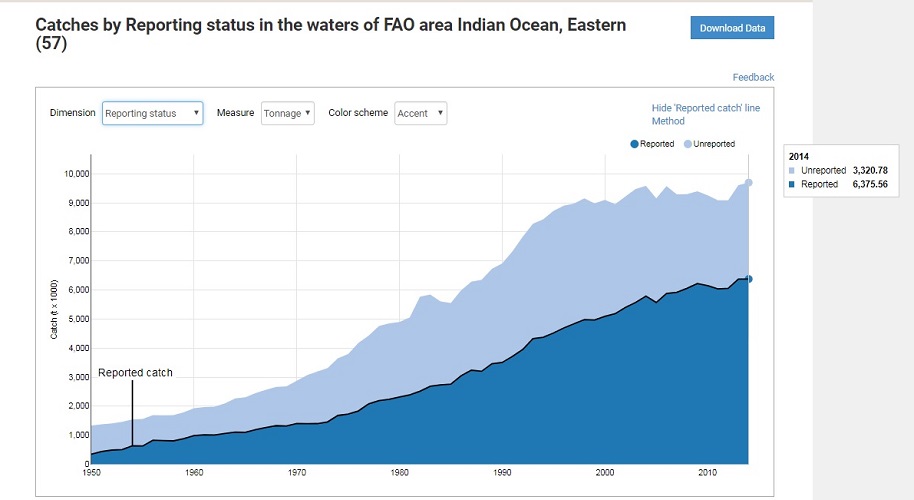 Looking for an exciting PhD or postdoc opportunity?
Scholarships (for PhD) and fellowships (postdoc) are available for scientists who wish to work at the University of Western Australia with the Sea Around Us – Indian Ocean. These outstanding opportunities are available via the Forrest Research Foundation, which supports marine projects.
The deadlines for the next round is October 31, 2017.